Bail Bond Agency Providence, Utah?
When thinking of a Bail Bond Agency, you may ask, Why post bail? Buying a bond is the most cost-effective solution to getting released. Those who choose to post Bond stay out of jail throughout the entire due process. You will get answers to your questions from a kind, knowledgeable staff with over a decade of experience. Massey's Bail Bonds provides an immediate and dependable level of service. From the moment Massey's Bail Bonds receives a call, a licensed professional provides the bail information & offers a free quote. Whether you buy a Bond, Massey's will provide professional criminal attorneys, in-patient and outpatient treatment centers, a copy of the officer's statement, & upcoming court dates. Call now to find out if buying a bail bond is the best option today!
What is a Bail Bond Agency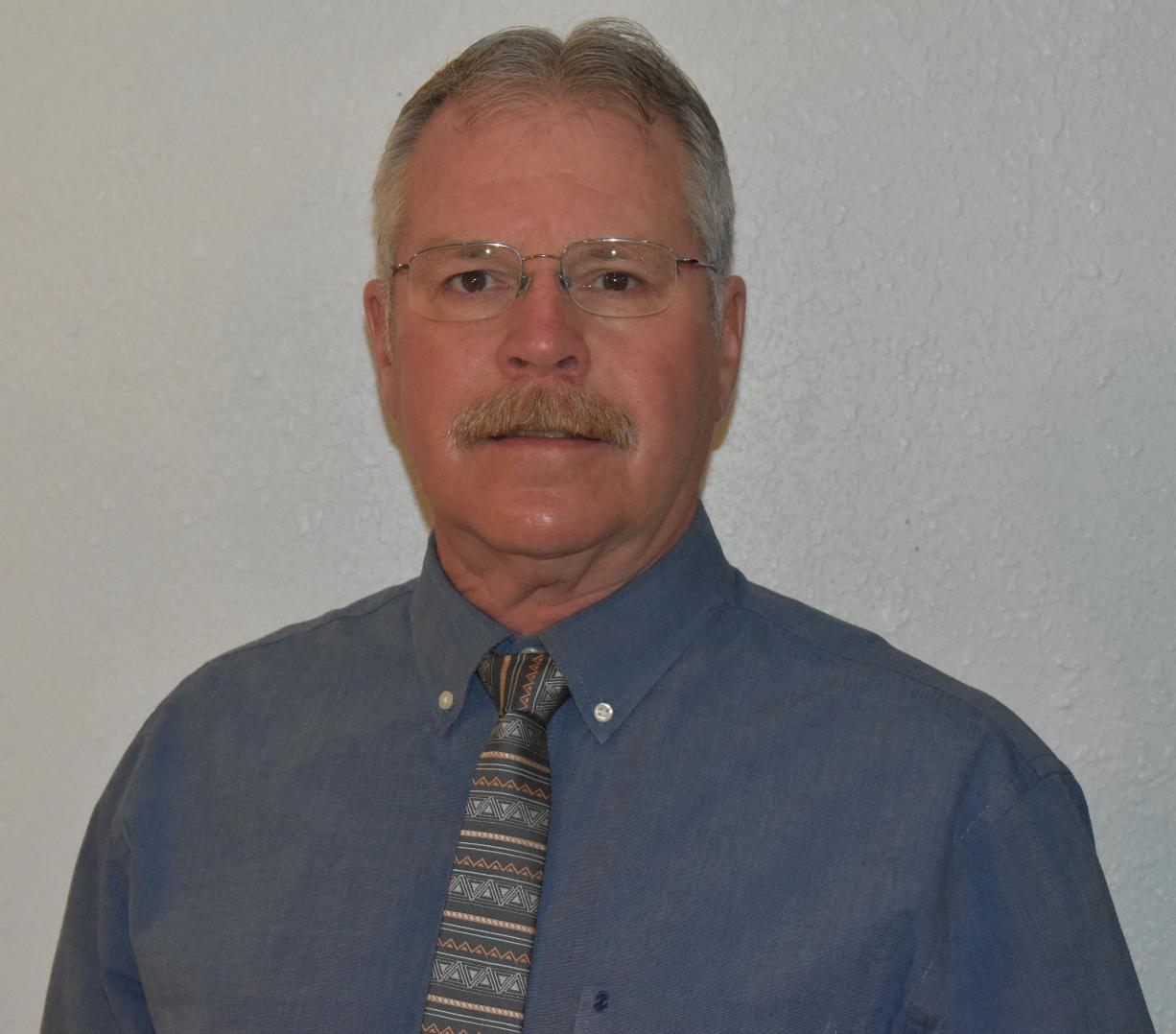 A Bail Bond Agency is a company providing options to finance Bail for a 10% – 20% upfront fee. Given most who post bail are unfamiliar with the Bonding process, our clients can feel confident knowing Massey's rates will never change due to individuals situations. Our professional Bondsman takes the time to go over the terms and conditions of the bond and answer any follow-up questions about the process. When asking yourself why hire a Bail Bond Agency, you now know what to expect with Massey's. Massey's Bail Bondsman is standing by, Call now!
When your loved ones are released on bond, they are in the custody of the Bail Bond Agency. The correctional facility facilitates a space for the accused pending trial. The jail will comply with whatever orders come from the court. If a bondsman posts a bond, the jail will release the accused pending the disposition of their criminal case. The average release time from the Cache County correctional facility is 1 hour. Massey's Bail Bonds takes pride in the opportunity to help others. If your loved ones were arrested in Providence, Utah, & you are looking for a local family-owned company that will work hard to earn your business, call or click the number above to begin the bonding process!
Covered Cities:
Client Resources in Cache County
Logan City Utah Criminal Attorneys
Logan City Utah Treatment Centers
Office Location:
40 W. 1250 N.
Logan, UT 84341
(435) 915-3005