Bail bond company in Garden City, Utah
CALL NOW (435) 915-3005
Looking for a bail bond company? First, make sure the agency you are hiring has a local bail bondsman to post Bail. Second, make sure the company is licensed and bonded through the Utah Department of Insurance. The Insurance Department authorizes the company to post approved bonds to the local jail in Rich County. When you call Massey's Bail Bonds will provides the criminal charges, bail amount, court information, and a referral to a local criminal attorney without the obligation of buying a bond! So don't wait another minute. Call Utah's most trusted bail bonds company NOW!
Bail bond company near me – Garden City bail bondsman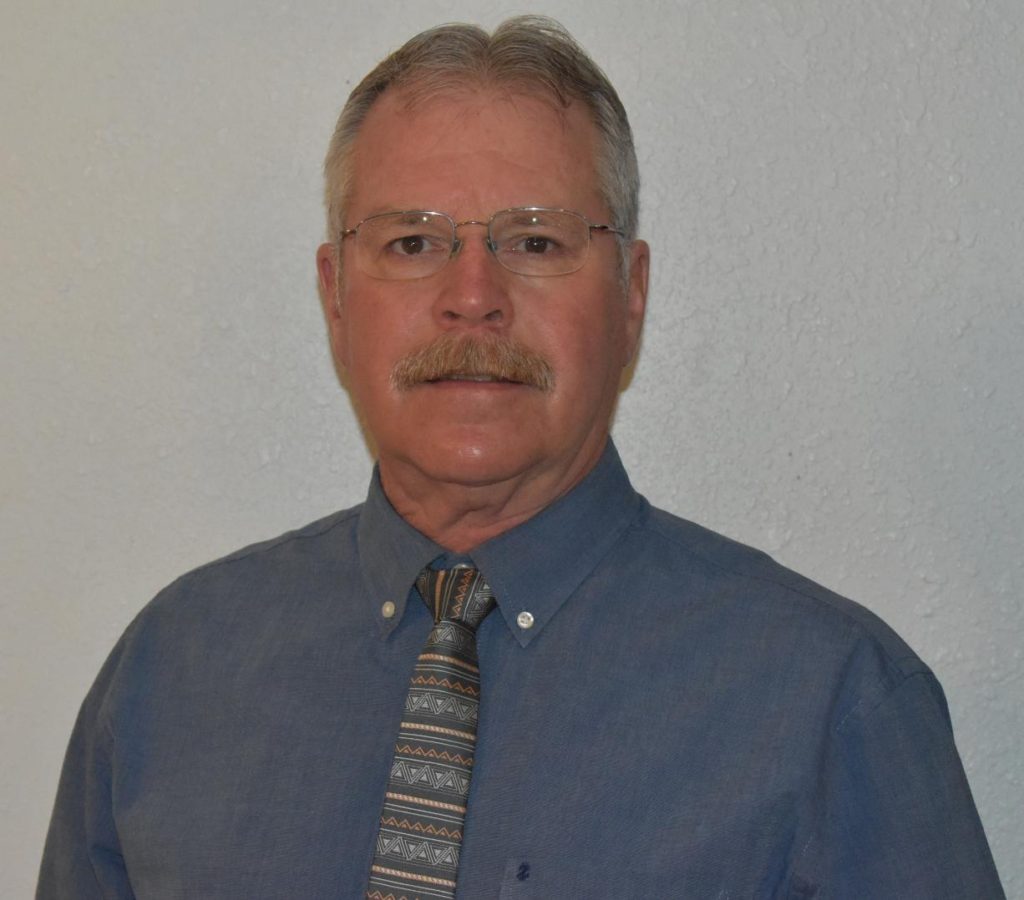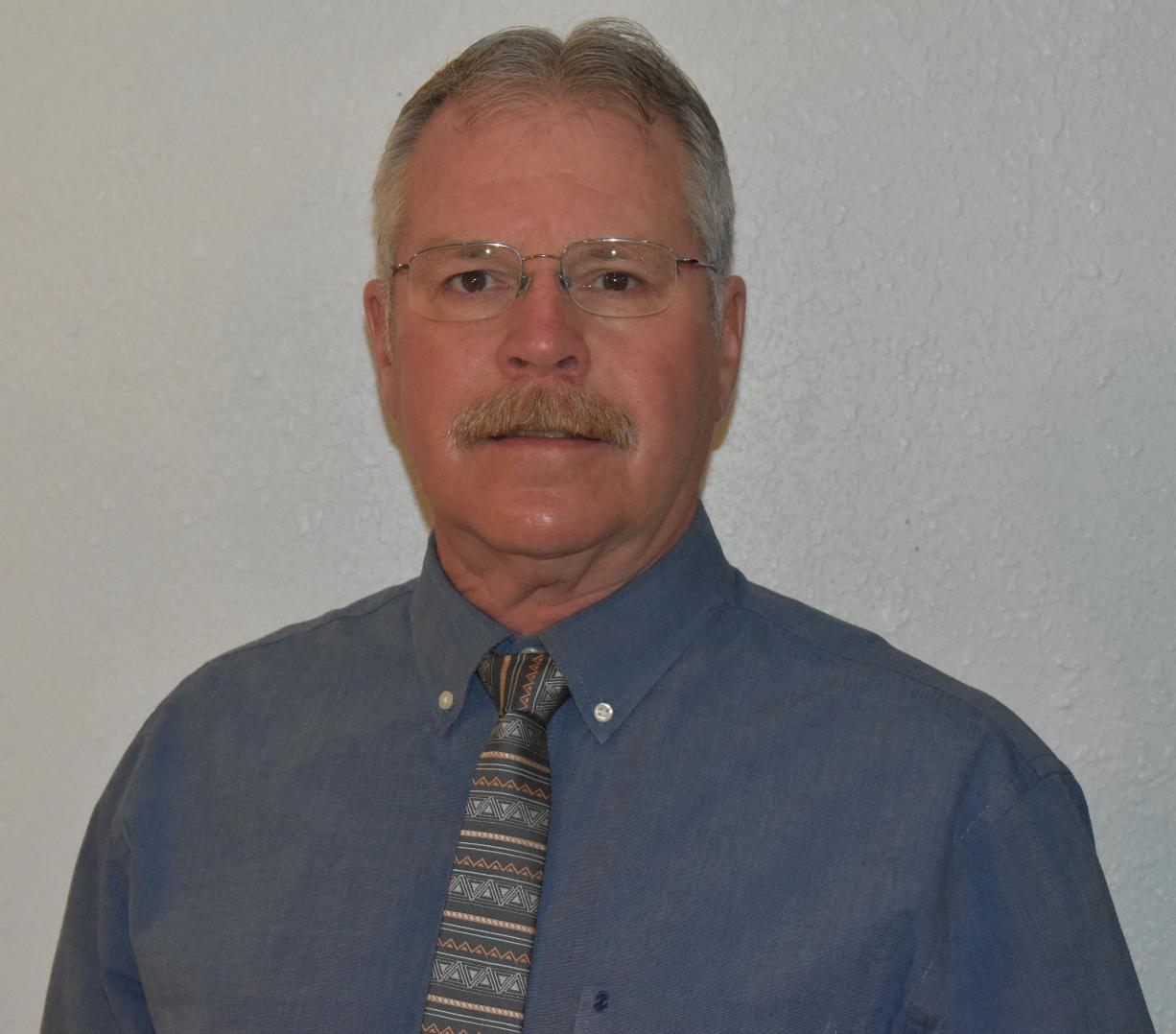 A bail bond company near you is Massey's! That's right, our local bondsman has been living in Garden City, Utah, all his life. As a matter of fact, Sim Bell lives directly across the street from the jail! As a result, he can have your loved one released within 30 minutes of the bond being approved. So don't let you or your loved one getting arrested ruin your vacation to Bear Lake. Working with a professional bail bond company helps with your situation and results in a solution to getting immediate release from incarceration! Hence, call Massey's Bail Bonds NOW!
The Rich County Jail is in Randolph, Utah, 30 minutes southeast of Bear Lake/Garden City. If you or your loved one is arrested in Rich County, your loved one will be jailed in either the Cache County or Rich County jail. Due to the capacity at the correctional facility in Rich County, there is a higher probability of being taken to the Cache County Jail. The Cache County Jail is an hour from Bear Lake in Logan, Utah. If your loved one believes they can post bail it should be voiced to the arresting officers to increase the chances of being taken to the Rich County Jail. Call Massey's today to get started on bailing out your loved one!
Covered Cities
Randolph, Utah