Bail Bond West Jordan Utah
It never easy knowing you need a Bail Bond after being arrested in W. Jordan, Utah, and taken to the Salt Lake County Jail. Naturally, you want to rush over to the correctional facility. STOP! The Salt Lake County Jail is a secured facility, it's 3 + days before you can visit. Call Utah's Most Trusted Bonding Company, Massey's! Within minutes our professional Bondman will provide you with the charges, court, and bail amount. The agent will go over the bonding process, answer any questions you may have, & professional resources. Call now to get started.
Hire a Bail Agent to post a Bail Bond in W. Jordan, Utah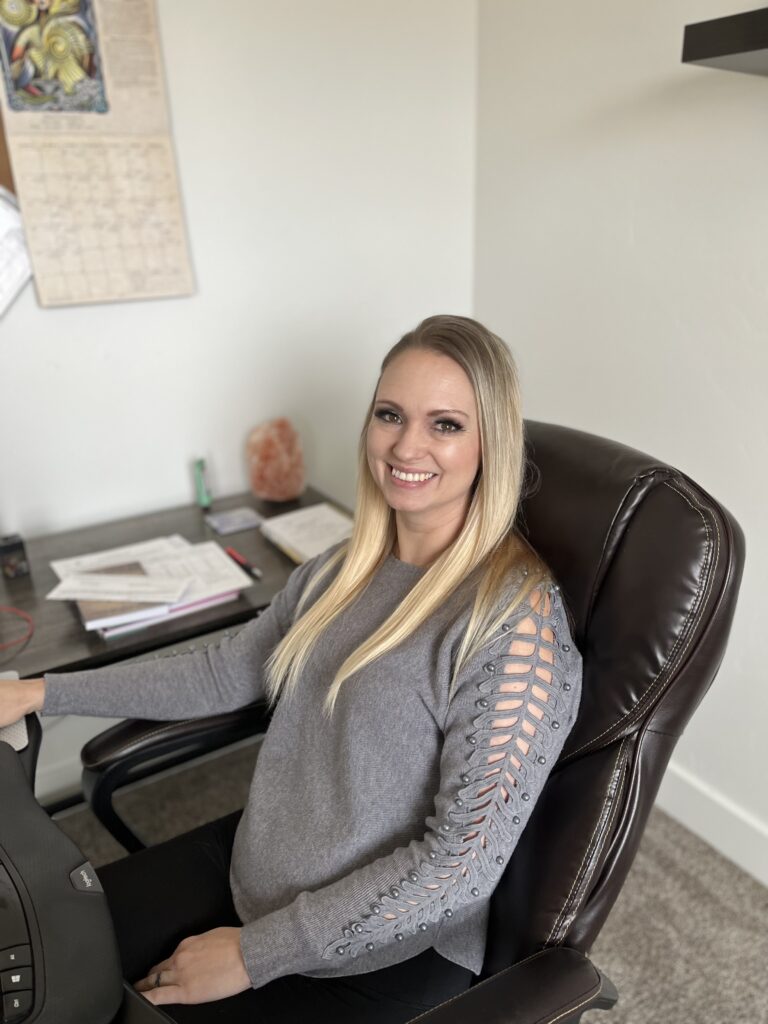 When working with a professional Bail Bond Agency, you first want to confirm the company has a Locally licensed appointed Bondsman. Ensuring you are not overpaying to cover the travel expense for the agent to post Bail at the Salt Lake County Jail. Bail Bonds Companies are regulated to charge a minimum of 10% and no more than 20%. With Bail being a guarantee to the court that the accused will appear throughout their entire due process, it's vital to choose a Bail Bond Company that will stand behind the bond and ensures your loved one's freedom through it. Call today for more information.
Massey's Bail Bonds have been bailing those who have the misfortune of incarceration in W. Jordan, Utah, for over a decade. The minute you call us till your loved ones release Massey's Bail agent will be their through the entire step-by-step bonding process. The Salt Lake County Jail is the largest correctional facility. Once the bond post it takes 1 – 12 hrs for your loved ones release. Don't wait another minute call Utah's Most Trusted Bail Bond Company to help you through this process!
Covered Cities
Client Resources in Salt Lake County
Salt Lake City, Utah Criminal Attorney
Salt Lake City, Utah Treatment Centers
Office Location
2159 South 700 East #204
Salt Lake City, UT 84106
(801) 413-3789