Bail Bonds Service Salina, Utah
Need Bail Bonds Service in Salina, Utah? Massey's Bail Bonds have been doing business in Sevier County for over Ten years. Our experienced owner takes all the calls so that you never have the back and forth during the approval process. He will find out the bail amount, charges, court information, and case number within minutes of calling. This information will be texted free of charge and with no obligation to buy! Call Massey's Bail Bonds now and speak with the owner, Joshua Massey, to get started today!
Professional Bail Bond Service in Salina, Utah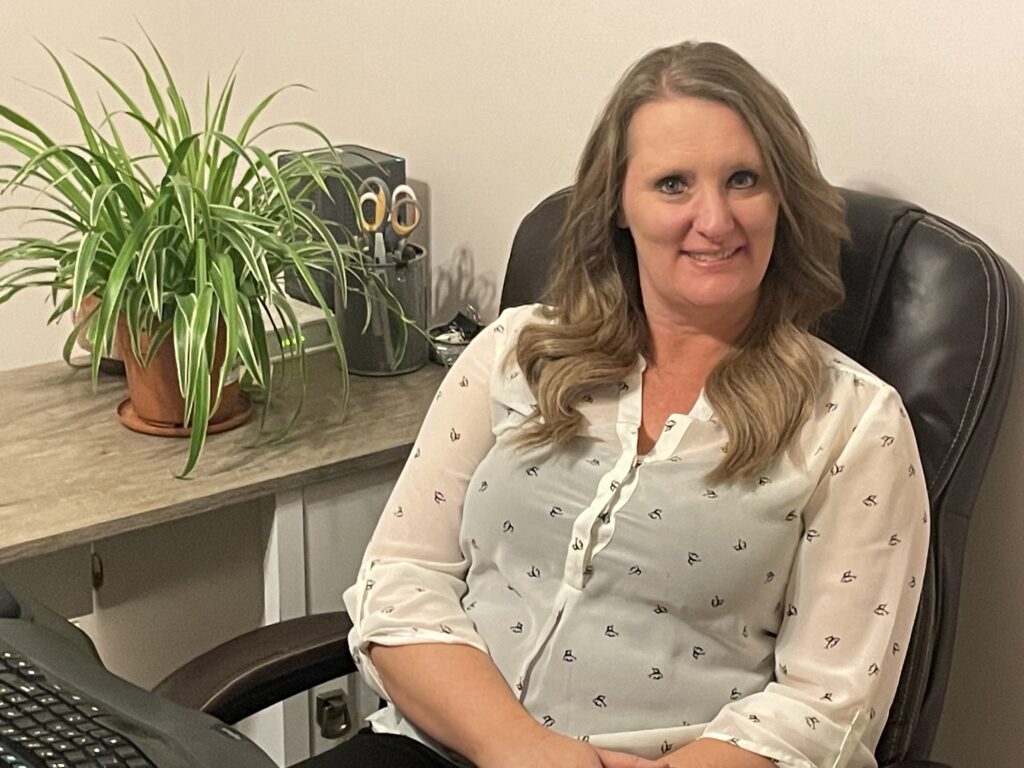 A Professional Bail Bonds Service that walks its clients through the Bail Bond process step by step. While every case is different, Massey's guarantees our clients will remain out on bond throughout the entire due process. In addition, this should be at a price within our client's means. Massey's rates are not only competitive, but they are also the best in Salina, Utah. Our Bail Bondsman is minutes from the Sevier County Jail & can have your loved one released the same day you buy the bond. Call now to get a risk-free, no-hassle quote!
If your loved one is arrested and finds themselves in the Sevier County Jail, a list of Utah Bail Bond Companies is, provided in the booking area. Massey Bail Bonds have a local phone number that allows inmates to contact our Salina, Utah, Bondsman at no cost. The Sevier County Jail will release your loved one within 1 hour of posting the Bond! We know the inmate's count, meal, and shift change times which allows Massey to guarantee a smoother process when posting the Bond. We look forward to earning your business & showing you why were are Salina, Utah most trusted bondsman. Call Massey now and allow us the opportunity to provide professional Bail Bonds Service you can depend on to get your loved one out of jail!
Covered Cities:
Client Resources in Sevier County
Sevier County Utah Criminal Attorneys
Sevier County Utah Treatment Centers
Office Location
30 East 200 North
Richfield, UT 84701
(435) 201-8626