Bail Bondsman Near Me in Farmington, UT
In Search of a Bail Bondsman near me? Massey's Bail Bonds should be your first call. Massey works with you, offering the best solution for the immediate release of your loved one! Our premiums never exceed the minimum fee, regardless of your financial situation. Don't let your loved one stay incarcerated; call Massey's. Massey's gets the bail information, explains the bonding process for released. Call Now!
Bail Bondsman near me for Immediate Release in Farmington Utah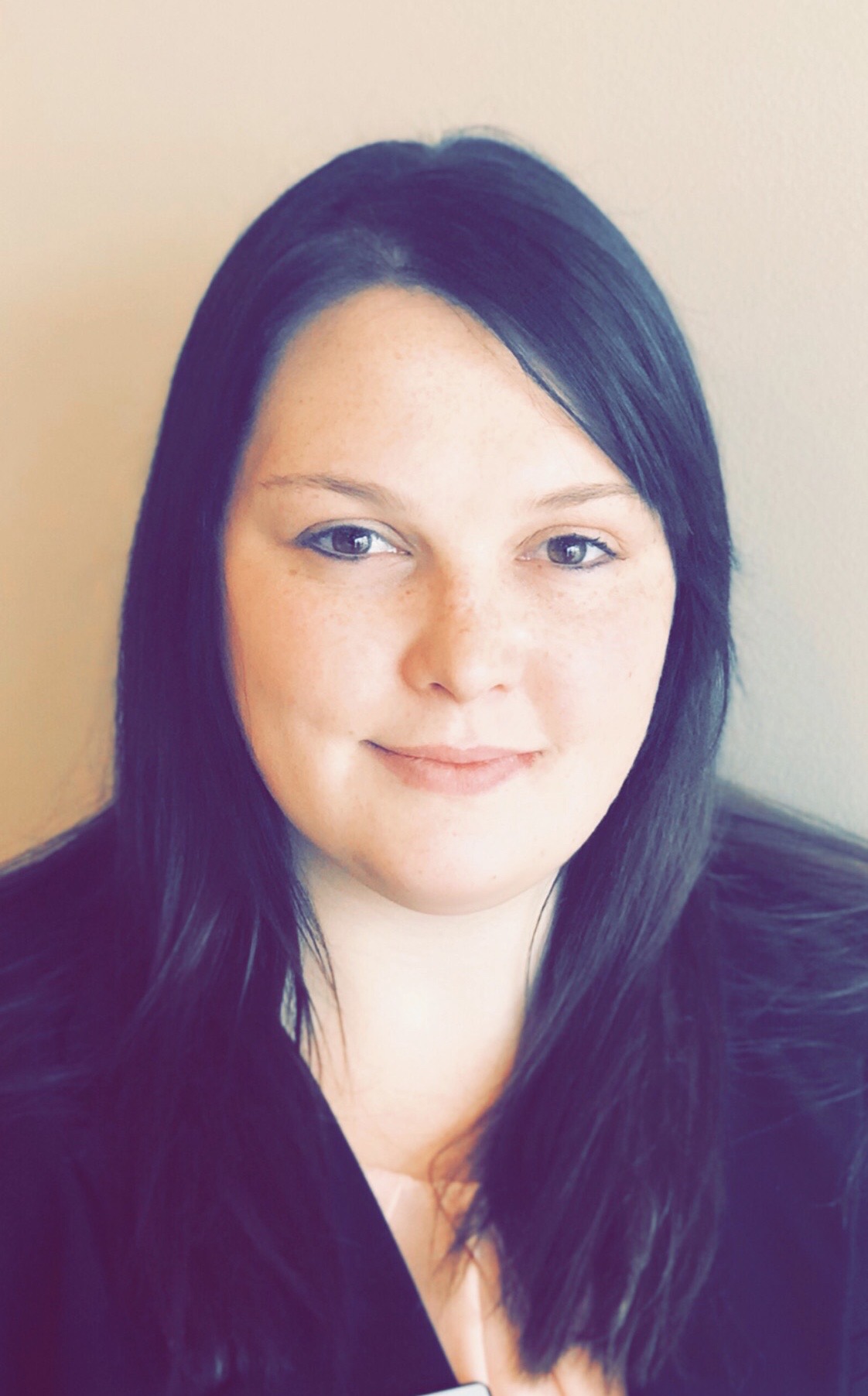 Once you have decided to bail your loved one out of jail in Farmington, Utah, A Bail Bondsman near me will contact you to complete the online application. The application process will take about 20 – 30 minutes to complete. Once completed, the agent will go to the correctional facility, post the bond and leave. Once your loved one is released, have them contact our bondsman to schedule a phone appointment to complete their application. Click or call the number above to get started.
The Davis County Jail is located in Farmington, Utah. Once your loved one arrives they are processed and given access to make calls. A list of Bail Bondsman near me is on the wall for the inmates to call.
The correctional facility is incarcerating an average of 25 people a day. If your loved one has the misfortune of being arrested in Davis County, Utah, then they will be booked with the other inmates to await trial. Don't wait another minute, call Massey's Bail Bonds now to start the releasing process!
Covered Cities:
Client Resources in Davis County
Farmington City Utah Criminal Attorneys
Farmington City Utah Treatment Centers
Office Location
164 N. W. Promontory
Farmington, UT 84025
(801)381-9470