Massey's explains Bail vs. Bond
Bail vs Bond is a common misconception that their the same. Bail is the monetary amount set by the court to guarantee all court dates of the accused. Massey's sells Bonds as a cost-effective alternative for a minimum of 10% of the bail. The accused remains out on Bond throughout their entire due process. When you call Massey's Bail Bonds you are going to get the Bail information within minutes of calling. A friendly professional Bondsman will offer a free quote, explain the bonding process, & answer any questions you have. Don't wait another minute call Utah's Most Trusted Bail Bondsman in Daniel, Utah, today!
Bail vs Bond Daniel, Utah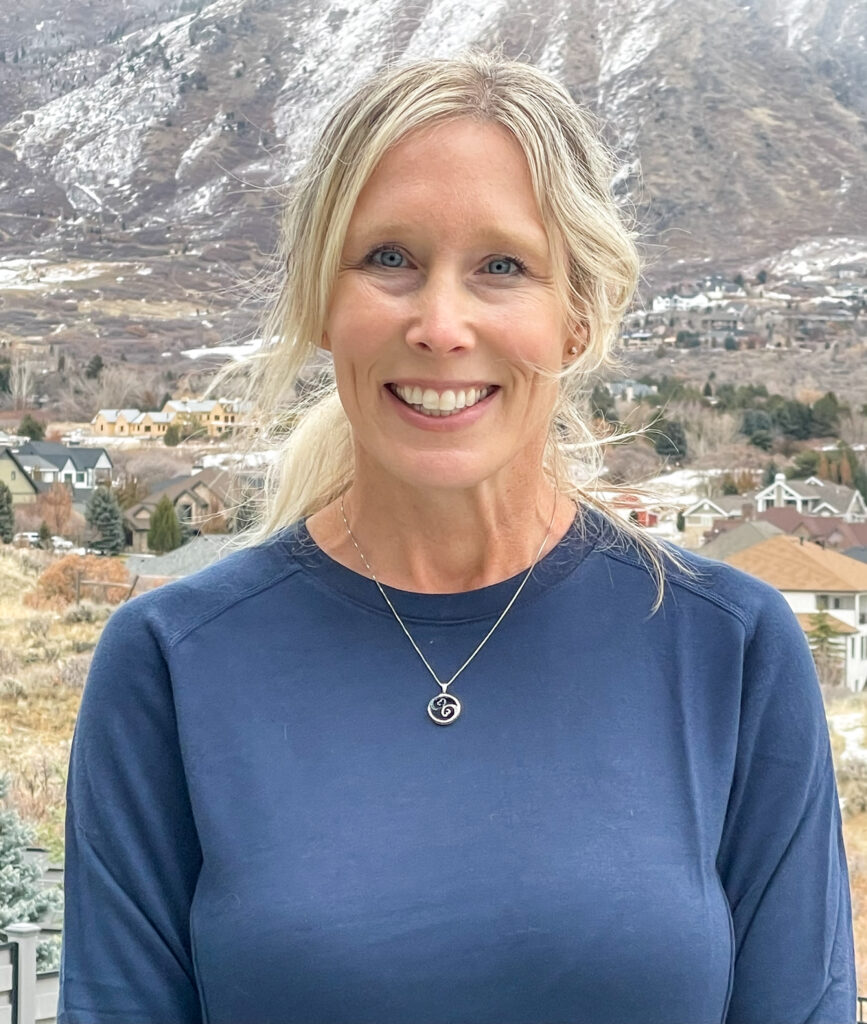 Now that Massey's has explained Bail vs Bond is not the same, we hope our potential clients can see the benefit of buying a bond vs just paying the bail to the jail or court. Massey's Bondsman lives within minutes of the Wasatch County Jail, less than 5 miles from Daniel, Utah. Massey's highly trained agent will be your point of contact threw the bonding process. If posting Bond is the right choice to get your loved one released, call Massey's today. There is no charge to get the bail information, offer a free quote, or answer any questions about your loved one's case.
If your loved ones arrested in Daniel, Utah, the arresting officer will book the individual into the Wasatch County Jail. The correctional facility's booking process usually takes thirty minutes to one hour. Upon completion, the inmates given access to make calls. Massey's numbers posted throughout the jail. Your loved one can call Massey's to help with the bond posting process. Massey's Bail Agent knows the jails bonding process giving Massey the ability to provide the same-day release. Massey's looks forward to earning your business and helping you through a difficult time.
Covered Cities:
Client Resources in Wasatch County
Criminal Attorneys Heber City, Utah
Treatment Centers Heber City, Utah
Office Location
150 N. Main St. # 203
Heber City, UT 84032
(435)315-0128