Need a bailbondsmen in Gunnison, Utah?
Looking for a bailbondsmen in Gunnison, Utah, that's dependable, reliable, & affordable? Massey's Bail Bonds have been in business for over 15 + years. We employ a local Bondsman that lives minutes from the Sanpete County jail. The agent is available anytime to post bail. Massey's Bail Bonds guarantees the best rates and discloses our fee. If you need Bail information, please don't hesitate to call us. You will speak directly to the owner Joshua Massey; he will contact the correctional facility within minutes of calling. Joshua will provide the Bail information and offer you a free quote with no obligation to buy. Posting bail is the most cost-effective solution – Call now to get started.
Professional bailbondsmen in Gunnison, Utah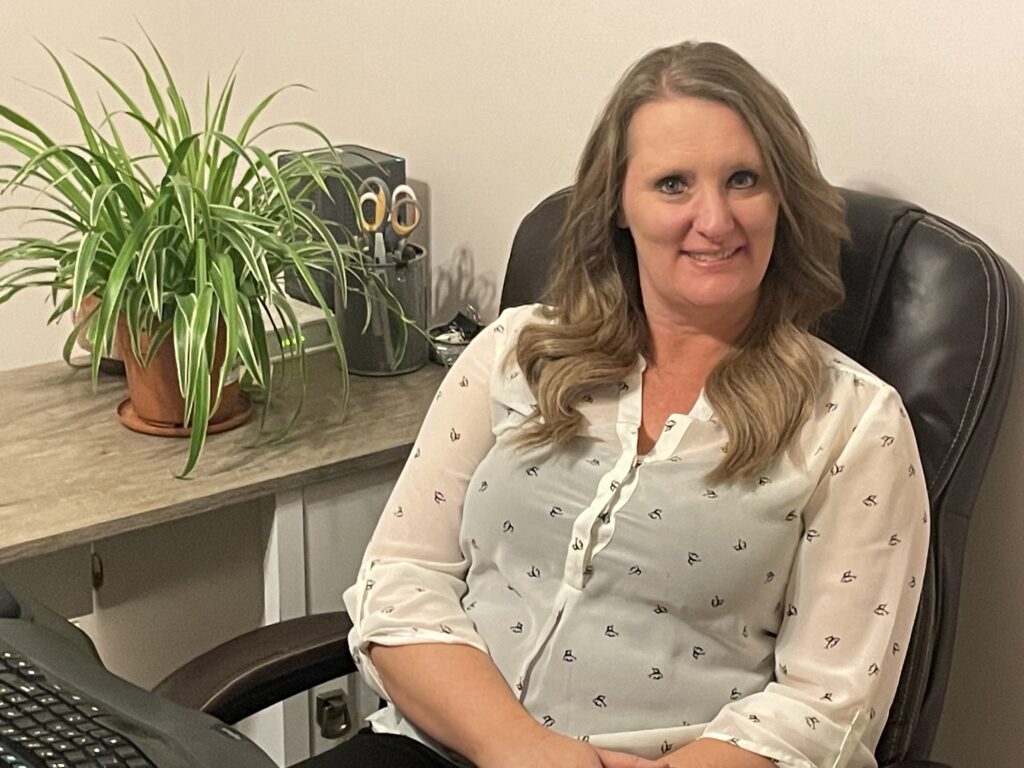 Elizabeth Anderson has resided in Sanpete County her entire life. She is familiar with the jailers at the jail and many of the residents in Gunnison, Utah. When working with Elizabeth, you'll feel confident & treated with the utmost respect. Ms. Anderson will meet you at the jail immediately to post the bond. Not to mention she will give you peace of mind! When your loved ones released they will remain on bond through the entire judicial process. Call Utah's most trusted Bailbondsmen today for professional bonding service.
When arrested in Gunnison, Utah, the arresting officer will take your loved one to the Sanpete County jail, where the staff will conduct their booking process. The inmate is searched, fingerprinted, photoed, interviewed, & ran for any outstanding warrants.
The arresting officer will complete an incident report, known as a probable cause statement which an on-call judge will review to address bail. A Judge will notify the correctional facility of their decision within 24 hours. Call Massey's now for immediate Bail information!
Additional Cities:
Additional Resources:
Sanpete County, Utah Treatment Centers
Sanpete County, Utah Criminal Attorney's
Office Location:
51 South Main St.
Manti, UT 84642
(435)201-8626