Bails Bond Wendover, Utah
Guaranteed Lowest Rates, Same Day Release, Local Experienced Bails Bond Agents! It's what our customers come to expect when doing business with Massey's Bail Bonds in Wendover, Utah. Massey's is a customer-based company; our resources are at your disposal. You can expect hassle-free service by simply providing the Bail information and any other pertinent information surrounding your loved one's case. Massey's will walk you through the Bonding process, answer any questions you have & offer the most cost-effective solution to getting your loved one out of jail today! Massey's Bail Bonds understands this is a difficult time for any family & our focus is to help you through it! Call Now.
Bails Bond Agent in Wendover, Utah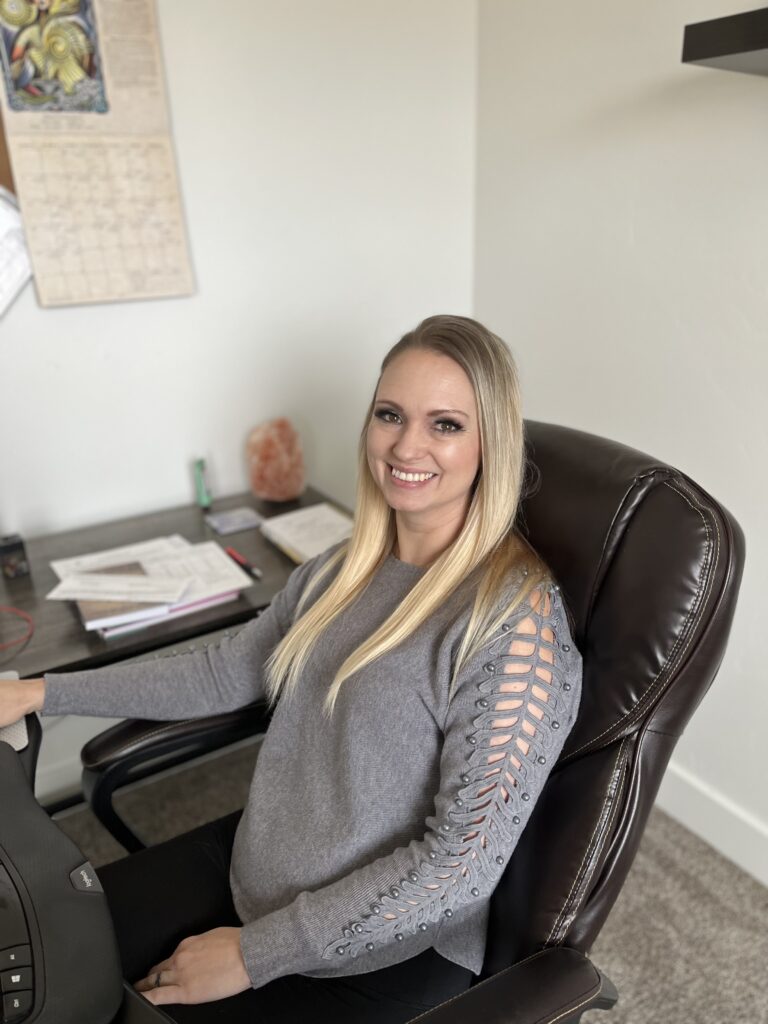 Working with a Bail Bondsman in Wendover, Utah, means a fast release. The Bondsman is close to the correctional facility and knows the jail's Bonding process. Massey hires professionals that are looking for P/T work. We train the agents on up-to-date laws that govern the Bails Bond industry and work continuously on different case scenarios, so the agent is confident on how to meet the customer's needs and put to rest any concerns. Trust that if you or your loved one ever need a Bond, our team will work tirelessly to make your experience smooth and painless.
If arrested in Wendover, Utah, the arrestees are transported to the Tooele County jail. The inmate will go through a booking process and then be put into an area called population. The inmates access can make calls. The arresting officer will submit a probable cause statement to an on-call judge who will address bail within 24 hours. If bails granted, the inmate has access to make calls. If incarcerated and have bail call Massey's Bails Bond for immediate Bail information and a free quote!
Covered Cities
Client resources in Tooele County
Tooele, Utah Criminal Attorneys
Tooele, Utah Treatment Centers