Bond Out of Jail in Smithfield, Utah
Work with a Smithfield, Utah, Professional Bondsman to Bond Out of Jail at a great guaranteed rate, & same-day release. Finding out your loved one has been arrested is never easy. Massey's local bondsman will provide you with the bail information within minutes of calling. With over a decade of experience in the Bail Bond industry, you can rest assured Massey's will explain the Bonding process & answer your questions. Don't wait! Call today for the most cost-effective solution to bonding out of the Cache County jail. Massey's Bail Bonds looks forward to earning your business and providing a smooth and seamless process through this difficult time.
Bond Out of Jail Seamlessly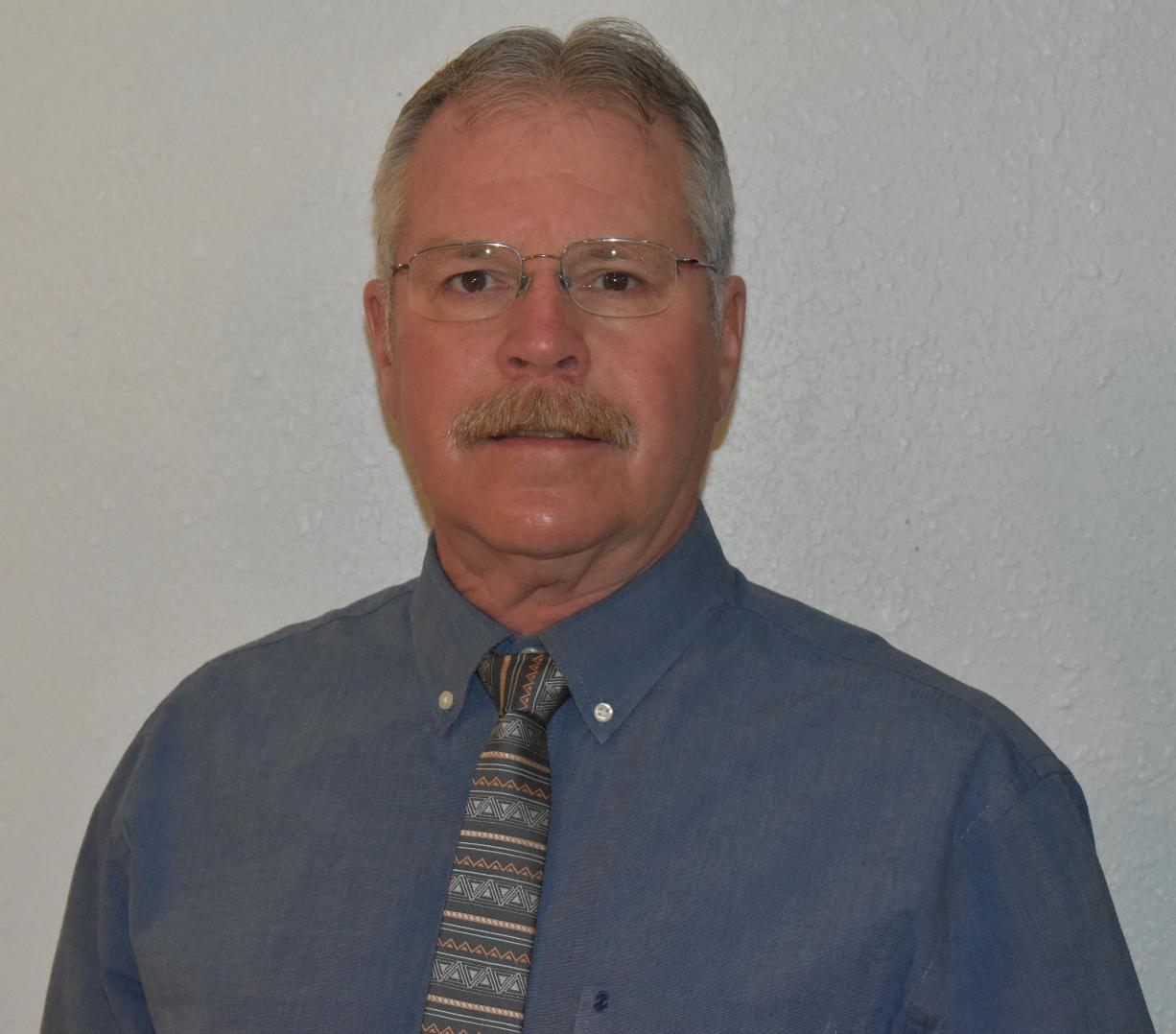 Bond Out of Jail today with Massey's Bail Bonds in Smithfield, Utah. Once approved, Kent Stephens, a licensed Bondsman, justified to write bail in Cache Valley, will contact you to complete the Utah Bail Bond Application. Upon completion of the application, the agent will schedule a time to meet at the Cache County jail. The agent will post the bond, await the defendant's release, answer any questions and provide professional resources. Massey's Bail Bonds strives to exceed your expectations Call Utah's most Trusted Bail Bonds company today for immediate Bail information & a free quote!
A big part of making the bail bond process seamless is knowing the correctional facility's schedule: Shift changes, meal times, inmate count, and lockdowns which prevent our clients from a longer release time to Bond Out of Jail & the co-signers from waiting countlessly for the release of their loved ones. In addition, the agent has direct access to verify if the inmate has a hold preventing posting a bond to find out the defendant can not be released. This type of service is what you can come to expect when trusting in Massey's Bail Bonds. Do not wait another minute call Massey's Bail Bonds today to get started!
Covered Cities:
Client Resources in Cache County
Cache County Utah Criminal Attorneys
Cache County Utah Treatment Centers
Office Location
40 W. 1250 N.
Logan, UT 84341
(435) 915-3005