Benefits of Bond vs Bail
Bond vs Bail in Orderville, Utah? Massey's explains the benefits of buying a Bail Bond and the process. When buying a Bond, the accused remains out on Bail throughout their entire due process & a 10% minimum fee of the Bail is charged. The accused is no longer in the custody of the State of Utah.
When you call Massey's Bail Bonds – immediately we provide the Case #, (if applicable) Bail Amount, Charges, & Court information via text or email. Call a professional today to help make sense of it!
Understanding Bond vs Bail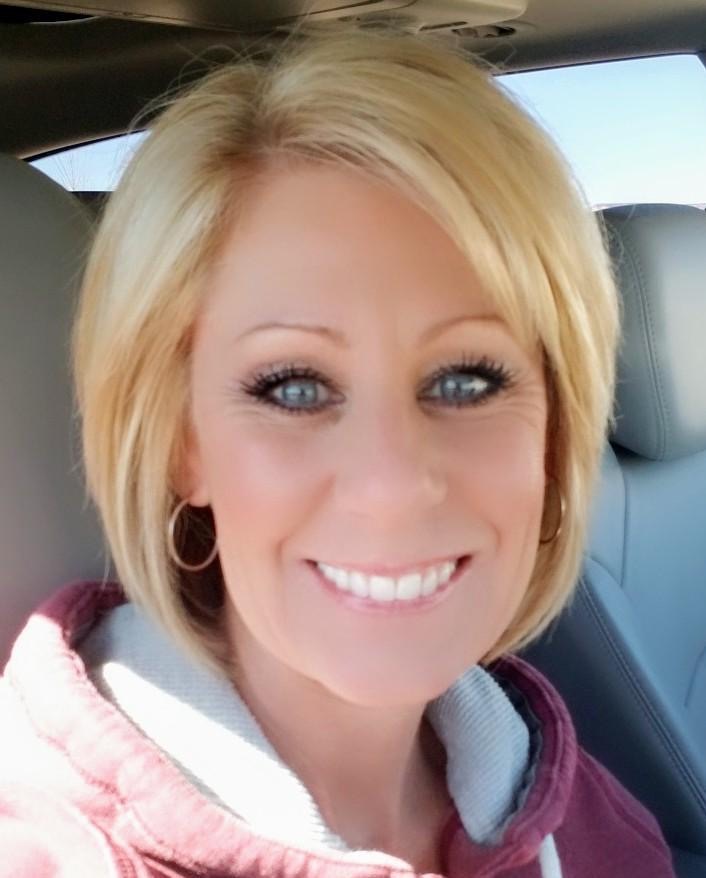 Bond vs Bail, which option is right for you? Let's talk Bail! Additional fees are charged by the correctional facility when posting bail . Depending on the disposition of the case: fees, fines, court restitution, & classes ordered by the judge taken out of the bail & the judge has judicial discretion on what to charge. The accused will remain in the custody of the State of Utah while out on Bail. If the accused fails to appear or comply with the court the court will sanction the accused and charge the fee out of the bail. If posting Bond is right for you call Massey's local Orderville, Utah Bail Bondsman today to get started!
Now that Massey's has explained Bond vs Bail, let's address the process once your loved ones arrested in Orderville, Utah. The arresting officer will transport your loved one to the Utah County Jail in Spanish Fork, Utah, where a correctional officer will take custody of the defendant and initiate the booking process. Once the inmates booked, the correctional officers allow the inmates to make calls. Massey's Bail Bonds phone #'s listed throughout the jail and available for same-day release. Call now to start the Bail Bond process, and let us show you why we're Utah's most trusted!
Covered Cities:
Office Location:
1085 S. Hwy 89A
Kanab, UT 84741
(435) 315-0128