Bondsman near me in Layton, Utah
If you are looking for a hassle-free bondsman near you in Layton, Massey's Bail Bonds have the professional, reliable service you need. With over 13 years in the bail bond business, our level of service will exceed your expectations. Check out our reviews for other satisfied clients. Massey's understands, bad things happen to good people. Whether you are calling about your loved one or yourself, know that Massey's is a judgment-free zone. Our only focus is offering you the most cost-effective bond. We will make sure we answer all your questions so you completely understand the bonding process. Call now for immediate bail information and a free quote!
Why hire a local bondsman near you in Layton, UT?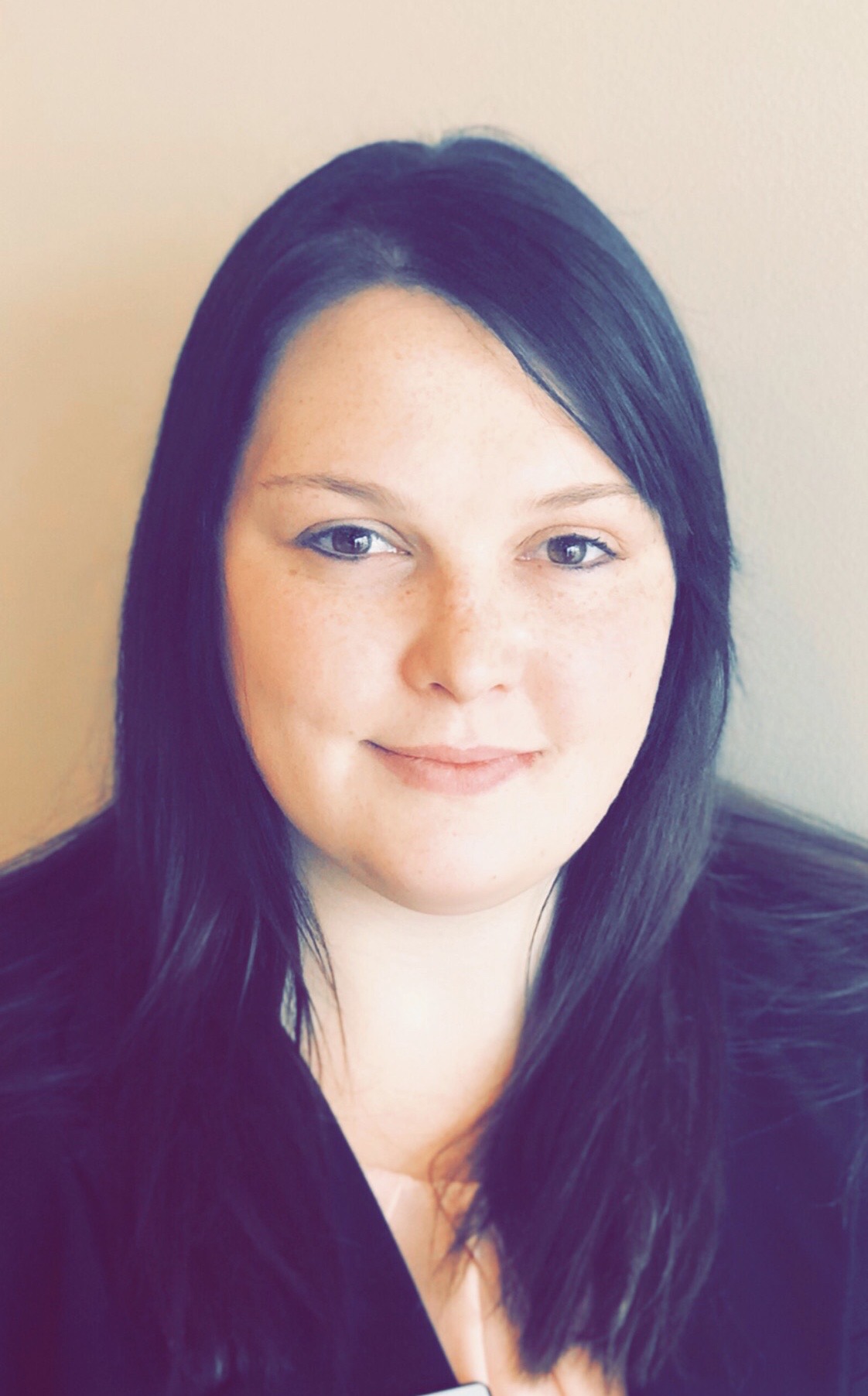 When working with a bail bonds company, it's vital to know if they have a local bondsman. Having a local bondsman guarantees you will not pay additional expenses for travel. Massey's has a local bondsman that is minutes from the Davis County jail. When working with our bail agent, you can rest assured from the time you call until the bond is released, we are here to stand behind the bond. Don't wait another minute. Click on the number above or send us a message. We look forward to earning your business!
If your loved one has the misfortune of being incarcerated in the Davis County jail, don't worry. Once booked, they will have access to make free local calls. Massey's local phone number is provided on a list by the phones for your loved one to contact us. If your loved one can't get bailed out within 4 hours, they will be taken into the jails population where they will await trial. Massey's Bail Bonds is here to get you out at a reduced price. So if you decide bailing out your loved one is the best choice, contact Utah's most-trusted bail bondsman NOW!
Covered Cities:
Client Resources in Davis County
Davis County Utah Criminal Attorneys
Davis County Utah Treatment Centers
Office Location
164 N. W. Promontory
Farmington, UT 84025
(801)381-9470