Cheap bail bonds in Heber City, Utah
CALL NOW
(435) 315-0128
In need of a cheap bail bonds service when you get a call that your loved one is incarcerated in the Wasatch County Jail in Heber City? Massey's Bail Bonds, with over 12 years of experience, has come to find that each family responds to that call based on the relationship they have with the incarcerated and according to the number of times their loved one has been incarcerated. The first question is the same: "What happened?"
The jail will provide bail amounts, criminal charges, and court information. Additional information is considered a breach of security and HIPAA laws. When you decide you want more information on the bonding process or want a free quote call Massey's Bail Bonds directly!
Cheap bail bonds service in Heber City, UT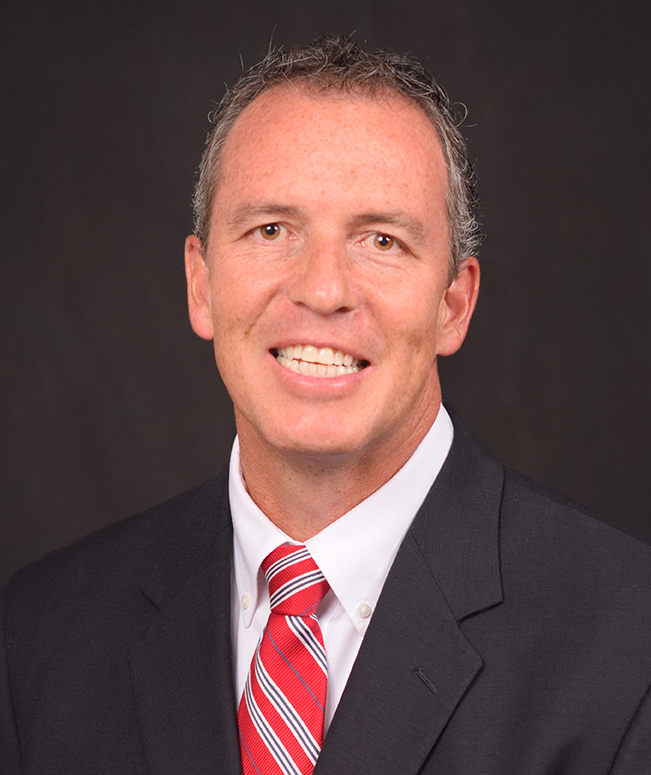 Working with a professional bail bonds company in Heber City will save you money. First, less time is spent going back and forth with the bail agency to get the bond approved. Second, less time will be wasted at the jail because the agency is familiar with the jail's releasing process. Third, the agent has experience with the bonding paperwork. Therefore, Massey's employs an experienced bail agent who goes through a 9-week training program. In addition, the agent knows the jailors by name. Massey's Bail Bond Service is dependable, affordable, and reliable! We look forward to hearing from you. It's our privilege to help you get your loved one out of jail promptly; we are awaiting your call!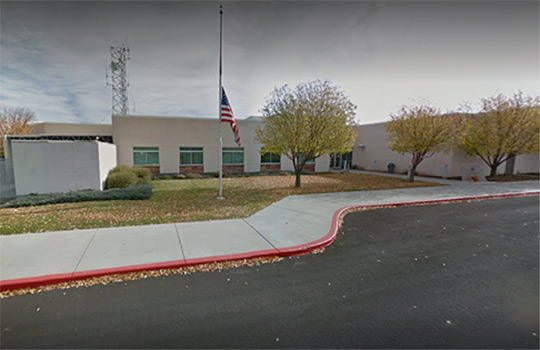 The Wasatch County jail is on the southeast side of town, on the east side of Interstate 40 in Heber City, Utah. The average time your loved one will go through the releasing process and walk out is 45 minutes. Since Massey's knows the inmate count, meal, and shift change times, you will never sit at the jail any longer than needed. So decide to use Massey's, a cheap bail bonds service. Massey's professional bail bondsman will be your point of contact. For any additional questions, call us directly. We look forward to hearing from you!
Covered Cities:
Client Resources in Wasatch County
Criminal Attorneys Heber City, Utah
Treatment Centers Heber City, Utah
Office Location
150 N. Main St. # 203
Heber City, UT 84032
(435)315-0128