Criminal Lawyers in Heber City, Utah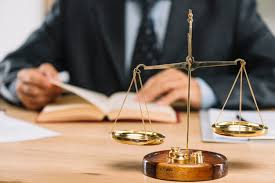 Criminal Lawyers near me who have a local office and specialize in criminal defense.
Bangerter Law Firm
695 EAST MAIN STREET SUITE E-2
MIDWAY, UT 84049
(385) 202-5332
Attorney: Jarom Bangerter
Ed Jones Law190 N. Main St., 2nd Floor
Heber City, UT 84032
(435) 654-9529
Attorney: Hyrum Miller
Gordon Law Group
322 E Gateway Drive Suite 201
Heber City, UT 84032
(435) 657-0984
Attorney: Corbin Gordon
Massey's Bail bonds provides three law firms in Wasatch County Utah. Click or Call today!