Detox centers in Logan Utah
There are detox centers located all over the valley. Each group meets weekly.
AA Meeting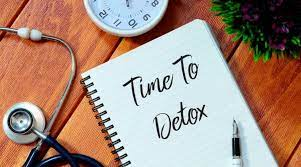 Utah Treatment Centers – Detox Centers
Renaissance Ranch Logan Outpatient
664 N Main St #201,
Logan, UT 84321
(844) 416-4673
Clear Recovery of Cache Valley
277 North Spring Creek Parkway
Providence, UT 84332
(435) 753-0253
Community Mental Health Centers near me
Bear River Clubhouse Mental Health Services
88 W 1000 N
Logan, UT 84321
(435) 753-9046
Bear River Mental Health
90 E 200 N
Logan, UT 84321
(435) 752-0750
Cristine Price Health, Healing and Wholeness
95 W 100 S Suite 386
Logan, UT 84321
(435) 915-6915
Massey's Bail Bonds hopes you find this page and its a useful recourse to you! If you or your loved one is facing criminal charges then we highly recommend joining a group or getting a mental health evaluation. The courts will view this favorably!