Need a Jail Bond in Summit Park, Utah
What is a Jail Bond? It's the most cost-effective solution for the incarcerated looking to get out on Bond. Summit Park is nested in the mountains off I-80. Due to this being one of two highways that run through Summit County, Utah. Massey's Bail Bonds sees Out of State arrests of people who are either vacationing or driving through. Fortunately, Massey's Bail Bonds specialize in providing Bail Bonds to those arrested regardless if you are a resident of Utah. Massey's guarantees the best rates & is available to all. Call now to start with the Bail information without any obligation to buy.
Jail Bond, The most Cost-Effective Option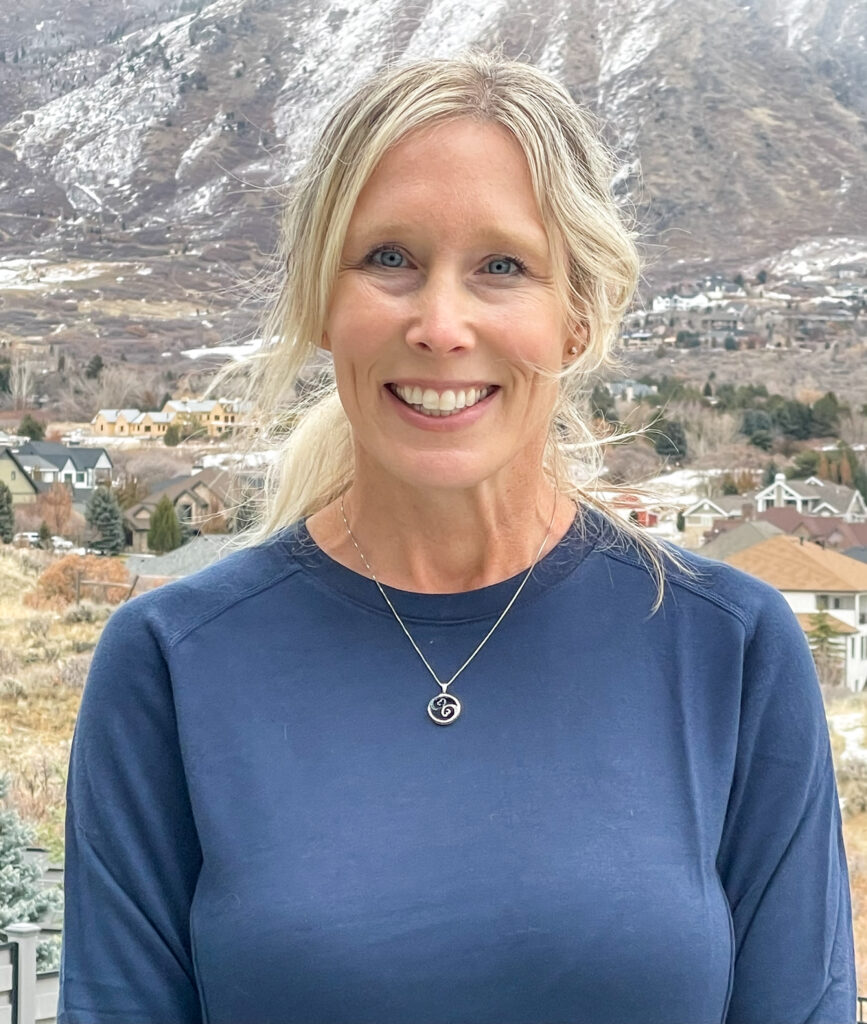 Massey's Bail Bonds can guarantee the best rate in Summit Park, Utah, by employing a professional Bail Bondsman. Reducing the cost of paying an agent to drive to the jail. Masseys' Bondsman is available throughout the day to post a Jail Bond to have your loved one released the same day. The Bail agent works daily with the summit county correctional officers allowing the agent to know the best time to post bail, the time frame it takes to book an inmate & to have them released on Bond. Call now for a free quote!
If your loved one Finds themselves arrested in Summit Park, Utah, the officer will book them in Summit County Jail in Park City, Utah. This correctional facility has the nickname hotel Park City, given the meals and kindness of the jail staff. Massey's Bail Bonds is standing by to help provide the most cost-effective Jail Bond to getting your loved one out of jail!
Covered Cities
Client resources in Summit County
Park City, Utah Criminal Attorneys
Park City, Utah Treatment Centers
Office Location
1745 Sidewinder Dr.
Park City, UT 84060
(435)315-0128