Jail Bondsman in Snyderville, Utah
Needing a Jail Bondsman after finding out your loved one is incarcerated in Snyderville, Utah, can create mixed emotions. Massey's Bail Bonds will provide the Charges, Bail Amount, and Court Information immediately, & if applicable, the Bail amount once set based on the alleged charges. It's important to note a judge must address Bail within 24 hours. Not a resident of Utah, not to worry, Massey does not only offer the most cost-effective solution but has professional resources like criminal attorneys that can represent your loved one in court. Call to get the information you need NOW!
Why hire a Jail Bondsman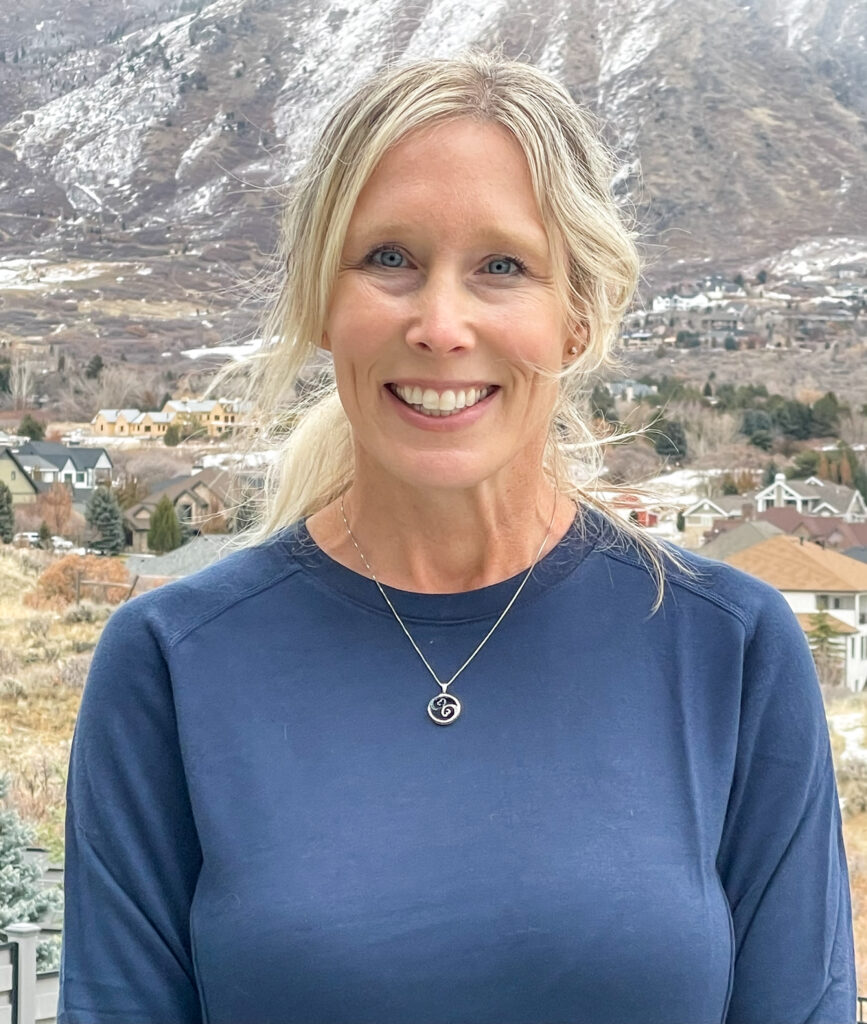 Keeping our rates low is possible through a Snyderville, Utah, Jail Bondsman that works directly with the Summit County Jail. You never pay additional fees for an agent to drive to the county jail. You aren't waiting several hours for an agent to arrive at the Summit County jail. Massey's Bail Agent has been working with Massey's for over a decade, you can feel safe calling knowing that the agent is here to help you through the bonding process from start to finish. Call Utah's Most Trusted Bail Bonds Company today for a free quote!
Summit County Jail, Park City, Utah
When your loved one is arrested in Snyderville, Utah, they're taken to the Summit County correctional facility in Park City, Utah arresting officer will submit the probable cause statement to the correctional officers. The correctional officers will conduct the booking process and give the inmate access to make outbound calls with the intent of bailing out. Call Massey's Bail Bonds now to start the Bonding process. Massey's Jail Bondsman will call once the judge has addressed the bail. Massey's prides itself on customer satisfaction! Our Bail Bondsman will get you the arresting information, answer all your questions, and notify you once the judge addresses Bail free of charge with no obligation to buy. Call today to get started!
Covered Cities
Client resources in Summit County
Park City, Utah Criminal Attorneys
Park City, Utah Treatment Centers
Office Location
1745 Sidewinder Dr.
Park City, UT 84060
(435)315-0128