Bondsman in Kanab, Utah charges flat rate
CALL NOW
(435) 315-0128
Need a local bondsman in Kanab, Utah that guarantees the best rate, same-day release, and that is licensed to post bail in Kane County? Massey's Bail Bonds has been doing business for over a decade. Our clients have peace of mind knowing a professional has their best interest in mind. Rates are based on the bail amount set by the judge. Massey's charges a flat 10% fee no matter what the situation. Furthermore, our rates are the best in the state because we stand behind them. In addition, Massey's bonds are a promise to be out of jail throughout the entire due process. This peace of mind allows our clients to go back to work with confidence. Don't wait. Call now to get a hassle-free quote!
Work with an experienced bondsman in Kanab, Utah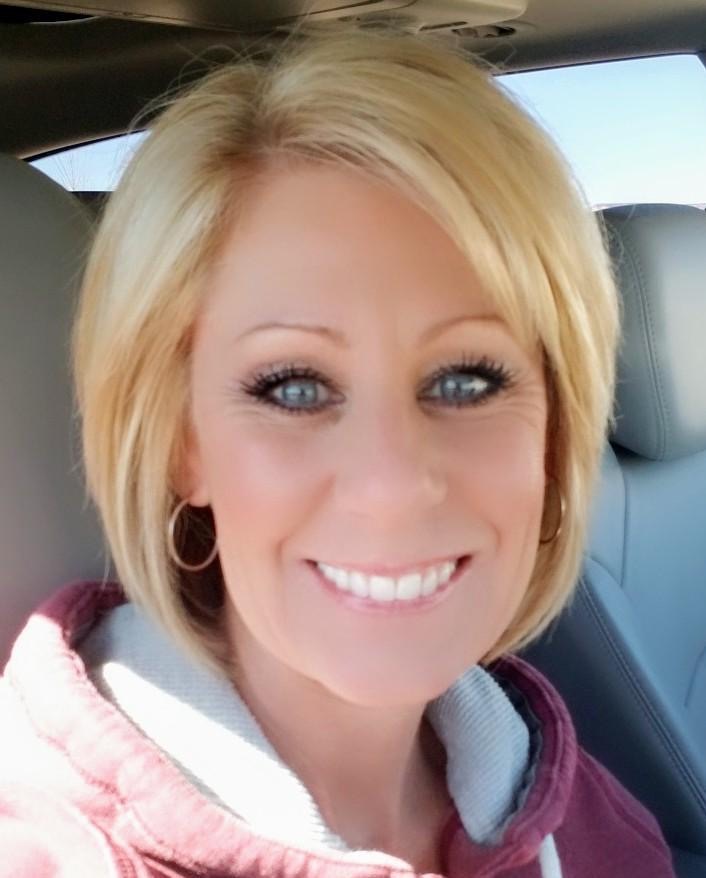 Working with a bondsman in Kanab, Utah that is experienced in the Kane County Jails bonding process makes for a smoother release. Massey's bail agent is licensed to post bond, has been a resident of the area for over 30 years, and lives within 10 minutes of the jail. The minute you call, the bail information is provided to you for your records. In addition, the bail bond process is explained and the agent is available to answer your questions. Finally, the agent provides a free quote! Call Utah's most trusted bail bonds company now and let us get started on a bond for you!
If your loved one finds themselves incarcerated in the Kane County Jail it is located on the outskirts of town in Kanab, Utah. The jail is about a 30-minute walk to the nearest gas station or hotel. Once your loved one arrives they will go through a booking process which takes about 30 minutes, after which the inmate is given access to the phones where they can call their loved ones. A list of Utah bail bond companies is provided to reach out to and work on getting bond. So before heading over to the jail contact a professional bondsman that can help you get the information you need promptly.
Office Location:
1085 S. Hwy 89A
Kanab, UT 84741
(435) 315-0128