Local bail bondsman in Farmington, UT
CALL NOW
(801) 381-9470
If you are looking for a local bail bondsman in Farmington, UT, Massey's Bail Bonds should be your first call. Due to the COVID-19 pandemic, two places that increase your risk of contracting the virus are hospitals and jails. Massey's will work with you! We will help you come up with the best solution to getting your loved one released immediately. Our premiums never exceed the minimum fee regardless of your financial situation. Don't let your loved stay incarcerated; call Massey's. We will get you the bail information and explain the bonding process to get your loved one released NOW!
Local bail bondsman in Farmington, UT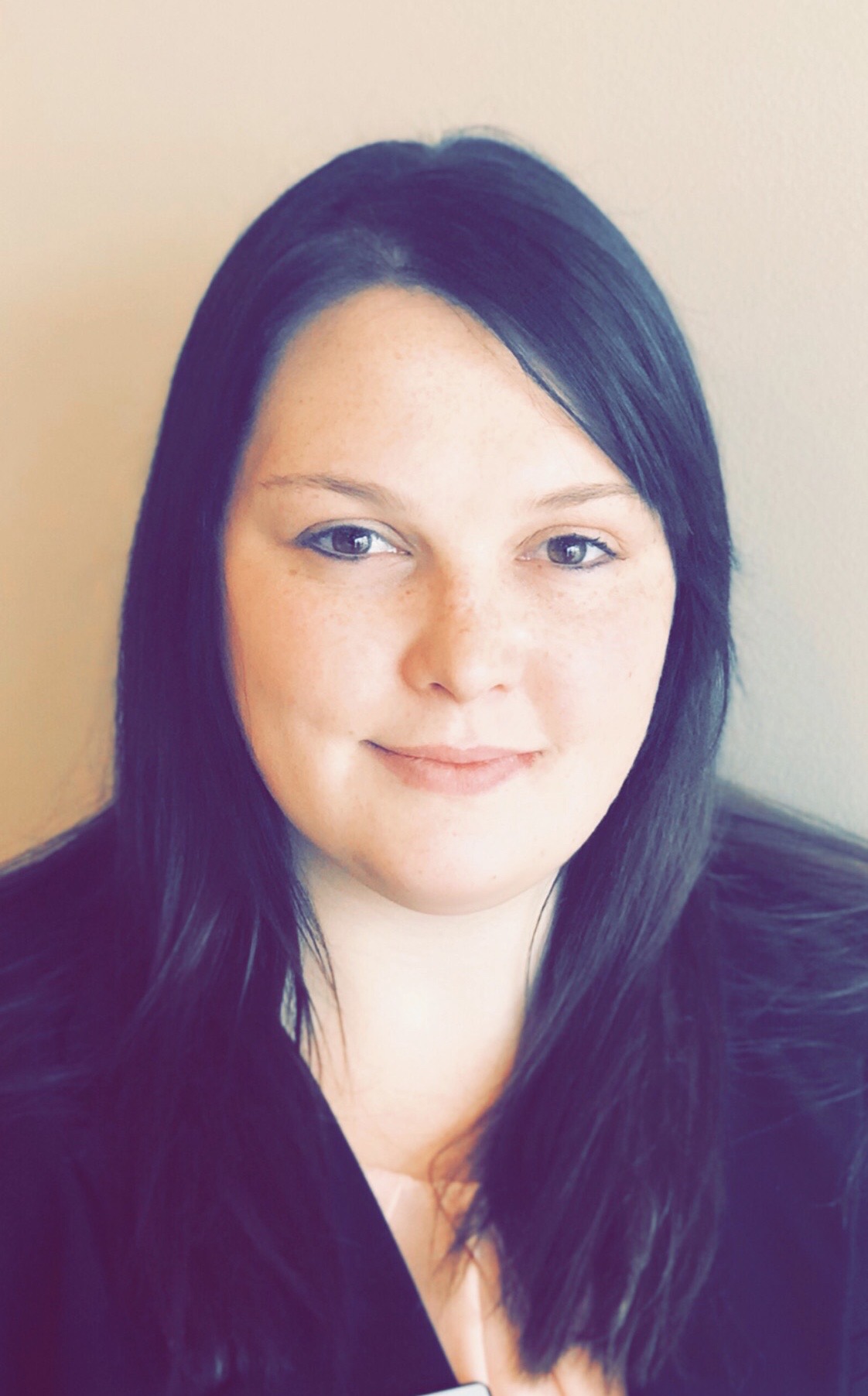 Once you have decided to bail your loved one out of jail, Massey's local bail bondsman will contact you to complete an online application. This allows for social distancing, not to mention the comfort of processing a bond without of sitting at the Davis County jail. The application process will take about 20 – 30 minutes to complete. The agent will then simply go over to the correctional facility post the bond and leave. Once your loved one is released they will need to contact our bondsman to schedule a phone appointment to complete their application. Taking severe measures during these unprecedented times will help give comfort and prevent the spread of COVID-19. Click or call the number above to get started.
The Davis County Jail is located in Farmington, Utah. Once your loved one arrives they are processed and given access to make calls. A list of local bail bondsmen is on the wall for the inmates to call. The correctional facility is incarcerating an average of 25 people a day. If your loved one has the misfortune of being arrested in Davis County Utah and being incarcerated then they will be booked with the other inmates to await trial. Don't wait another minute, call Massey's Bail Bonds now to start the releasing process!
Covered Cities:
Client Resources in Davis County
Farmington City Utah Criminal Attorneys
Farmington City Utah Treatment Centers
Office Location
164 N. W. Promontory
Farmington, UT 84025
(801)381-9470