Choosing the right bonding company in Logan, Utah
CALL NOW
(435) 915-3005
If you are looking for a bonding company in Logan, Utah that can get your loved one out of the Cache County jail within 1 hour, Massey's Bail Bonds should be your first call. From the moment you call us we will immediately provide you the bail information (charges, amounts, courts) free of charge. Calling the jail yourself to get this information can be an uphill battle. Once we have the information not only will we text/email the bail information to you, we will call you back, go over the bonding process, answer any questions you have, help you decide if bonding out your loved one is the right choice, and provide you professional resources. Call or click the number above to get started!
Bonding Company in Logan, UT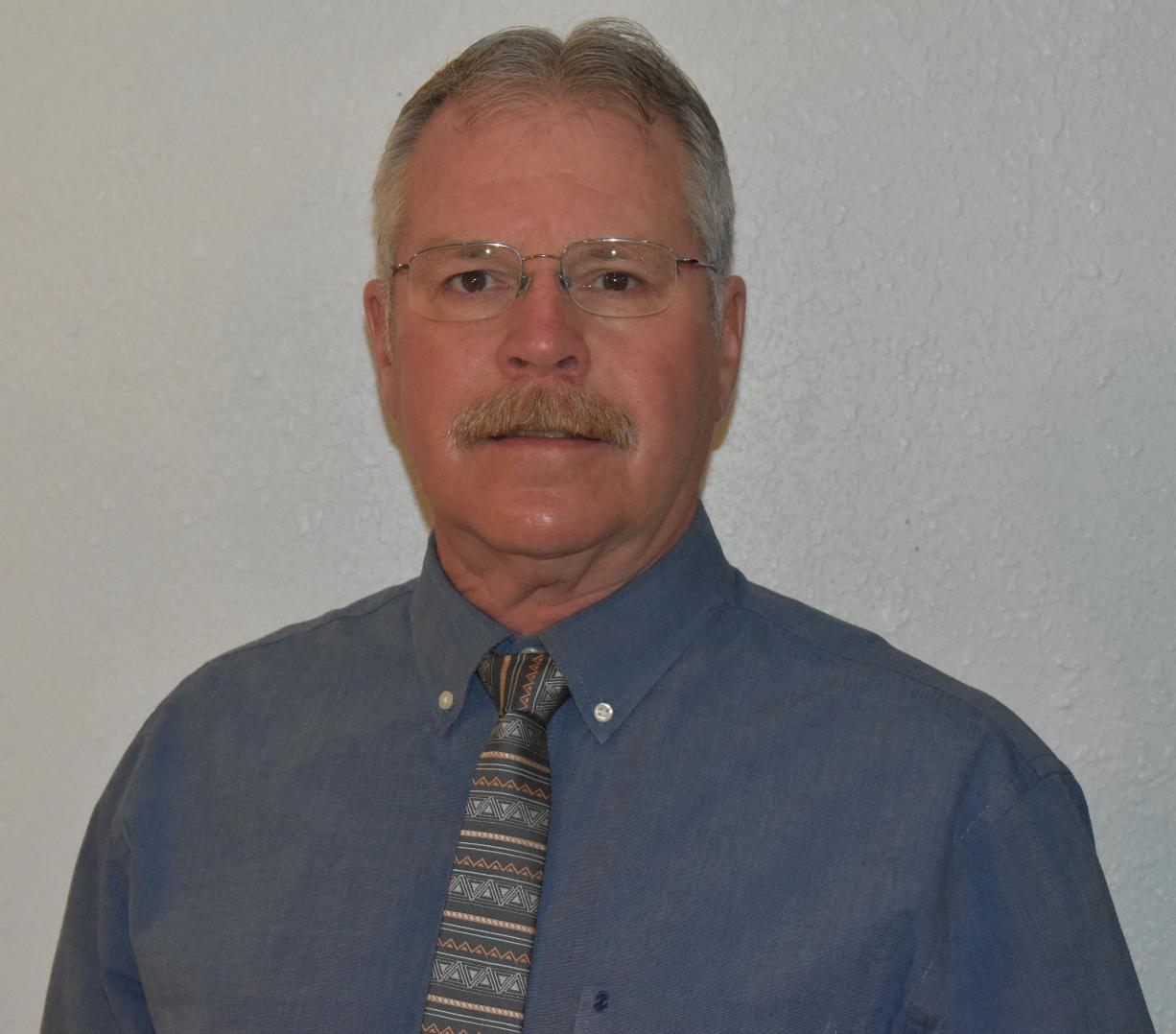 Massey's is a Logan, Utah bonding company with the fastest approval process. If bailing your loved one out of jail is the right choice for you, Massey's will contact our local bail bondsman in Logan, Utah who will contact you to complete the application. In most cases, our clients choose to complete the Utah bail bond application over the phone. However, if you would prefer to meet at the jail the agent can arrange that. Once the application has been completed and the bondsman has gone over the terms and conditions of the bond, the agent will post the bond to have your loved one released. Call now to get your loved one out immediately.
The Cache County Jail is located off Hwy 30 on the northwest side of town in Logan, Utah. If your loved one has had the misfortune of being arrested its important to know this is a secured facility and will require an appointment to visit an inmate. If your loved one chooses to make calls there is a list of bail bonds companies beside the free payphone in the booking facility, which allows inmates to make calls. Call Massey's – A Logan, Utah bonding company that offers the best rates and immediate release!
Covered Cities: 
Client Resources in Cache County
Logan City Utah Criminal Attorneys
Logan City Utah Treatment Centers
Office Location:
40 W. 1250 N.
Logan, UT 84341
(435) 915-3005