Why Post Bail in West Valley, Utah
When you Post Bail on your loved one it's, vital you work with a Utah Bail Bond Company you can trust! Indeed, it's not easy to get approved for a Bail Bond Loan, & if you find yourself working with a Bonding Company who offers the Bond without the proper verification, understand you are at a higher risk of violations of the Bond being revoked. Instead, work with a professional who guarantees the Bond until your loved one's case is over! Click our number above or call us directly for a free quote and immediate Bail information.
Post Bail with a Professional Bail Bondsman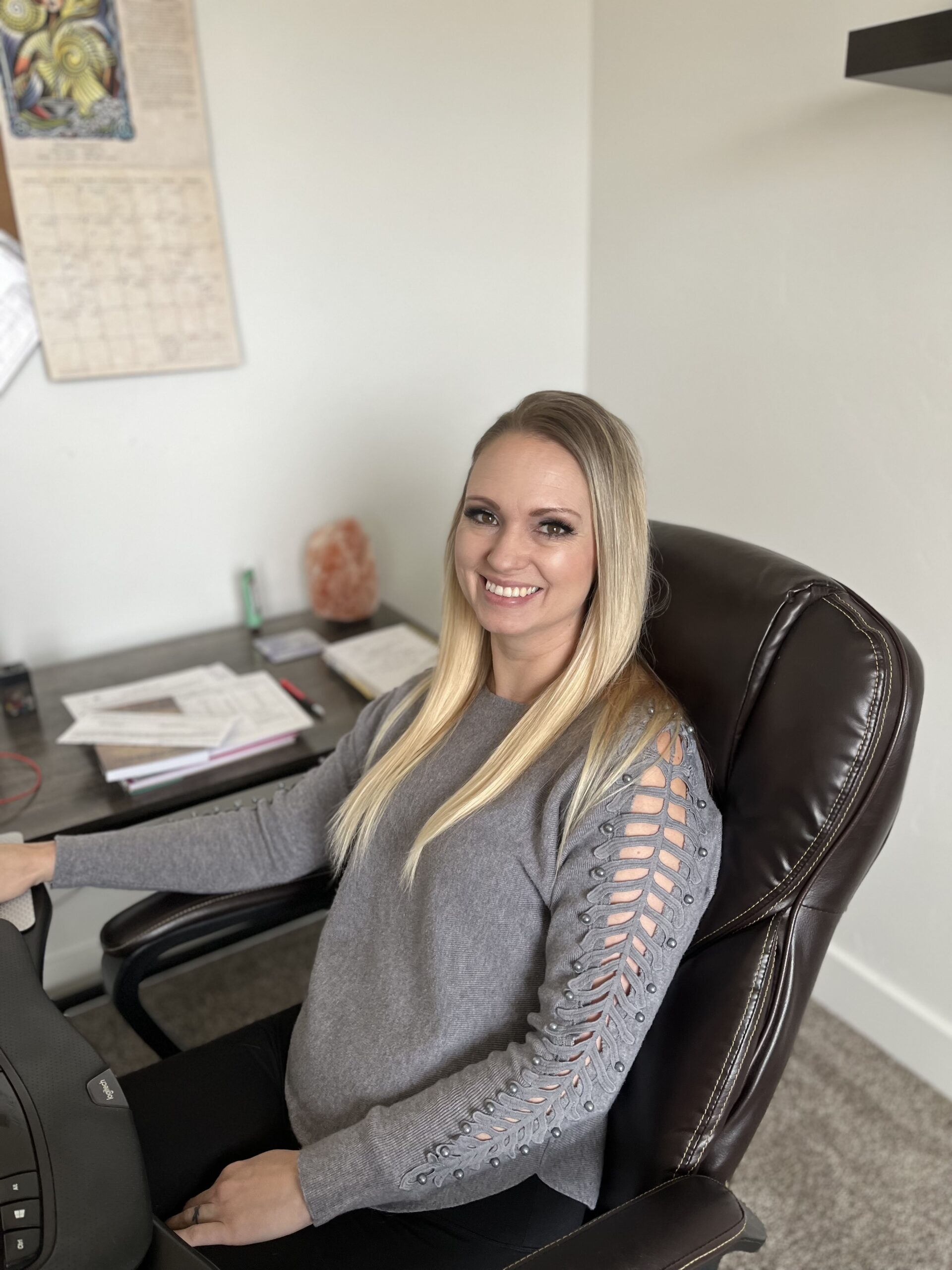 Working with Joshua Massey – a professional Bondsman to Post Bail will save you time! Mr. Massey will not only go over the bonding process, he will also answer all your questions. Mr. Massey will have your loved one released within the same day! The majority of individuals calling to buy a bond are not familiar with the bonding process. Therefore; working with one of Massey's Professional Bondsman in West Valley, Utah, will guarantee a seamless Bonding process. Massey's is a name you can count on with over a decade of experience. Call now to get started!
When you find your loved one arrested in West Valley, Utah, The Salt Lake County Jail, houses the accused. Once arriving the Jail staff sets bail based on a Utah Bail Schedule-which is a pre-determined Bail amount based on the alleged charges. If arrested on a felony charge, bail will not be set for up to 24 hours; as a judge must review the officer's statement. During the first 4 hours upon arrival, The accused can make local calls at no cost. When a Bonds not-posted the accused is taken into a pod to await trial. Don't await trial in Jail, call Massey's and Post Bail NOW!
Covered Cities:
Client Resources in Salt Lake County
Salt Lake County Utah Criminal Attorney
Salt Lake County Utah Treatment Centers
Office Location
2159 South 700 East #204
Salt Lake City, UT 84106
(801) 413-3789