Post Bond in Beaver, Utah
Are you in Beaver County, Utah and need to Post Bond on your loved one? Massey's Bail Bonds makes the bonding process smooth and seamless. What makes Massey's the best? First and foremost is the cost! Massey's bail bond rates are never based on the risk or situation; instead solely determined by the bail amount, and the bail amount alone. Simply put, clients never pay more in a desperate situation. Call Massey's to get bail information immediately. Massey's answers your questions about how bonds work and work up a deal for you that fits your budget!
Hire a Local Bondsman to Post Bond in Beaver, Utah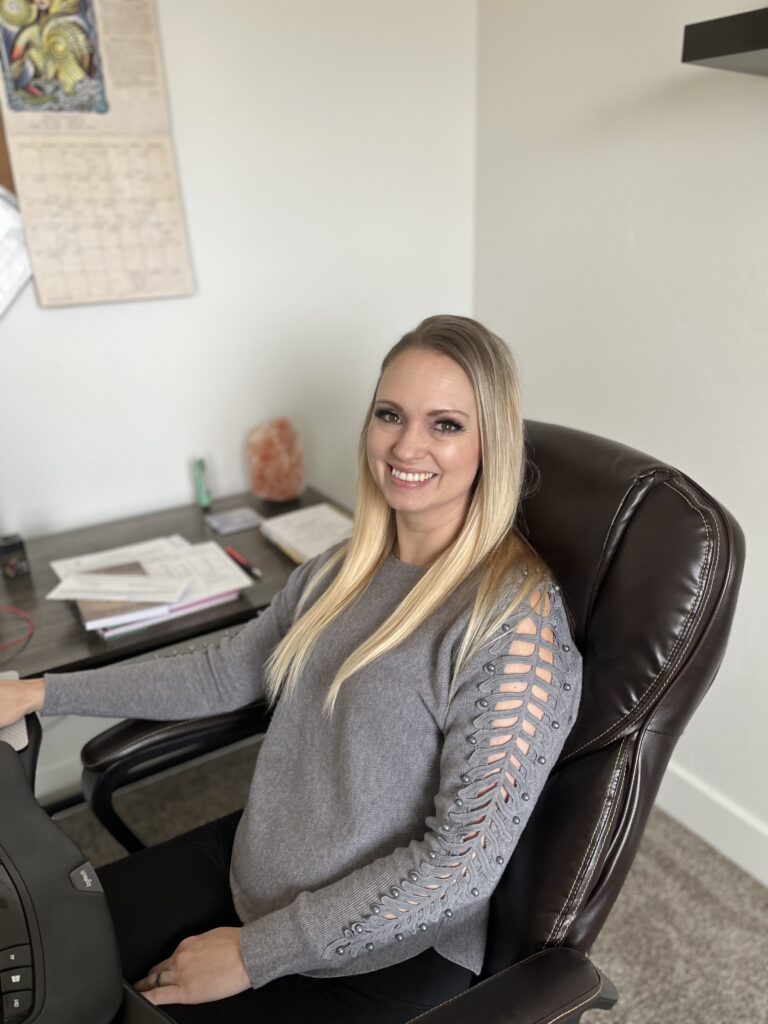 So why does a local bondsman matter? First, when clients are paying cash, putting up collateral, or simply wanting to shake the hand with whom they are doing business, having a local presence allows for this. Second, even though the jail allows companies to post remotely, Massey's understands the jail prefers to not only have the physical bond in hand but appreciates the local presence. Massey's licensed bail bondman is authorized to Post Bond in Beaver, Utah; call today to get started!
Beaver County Jail, Beaver, Utah
The Beaver County Correctional Facility is located on the outskirts of Beaver, Utah off Hwy I -15. This correctional facility, like all facilities in the State of Utah, is secured. What this means to you is that it is not an option to visit your loved one outside of visiting hours. The jail is prohibited by HIPAA laws to provide information outside of publicly available information.
Massey's Bail Bonds has been doing business with the jail for years. Our experience will not only get you the information you need in minutes but also explain what co-signing on a bond means. Don't wait another minute, Don't wait another minute call and Post Bond NOW!
Covered Cities:
CLIENT RESOURCES
Beaver, Utah Treatment Centers
Cedar City Utah Criminal Attorneys
Office Location:
332 S. Main St.
Beaver, UT 84713
(435) 310-4455