Posting a Utah Bail Bond
Posting a Utah bail bond? You must know the following: 
Posting a Utah Bail Bond is brought to you by Massey's Bail Bonds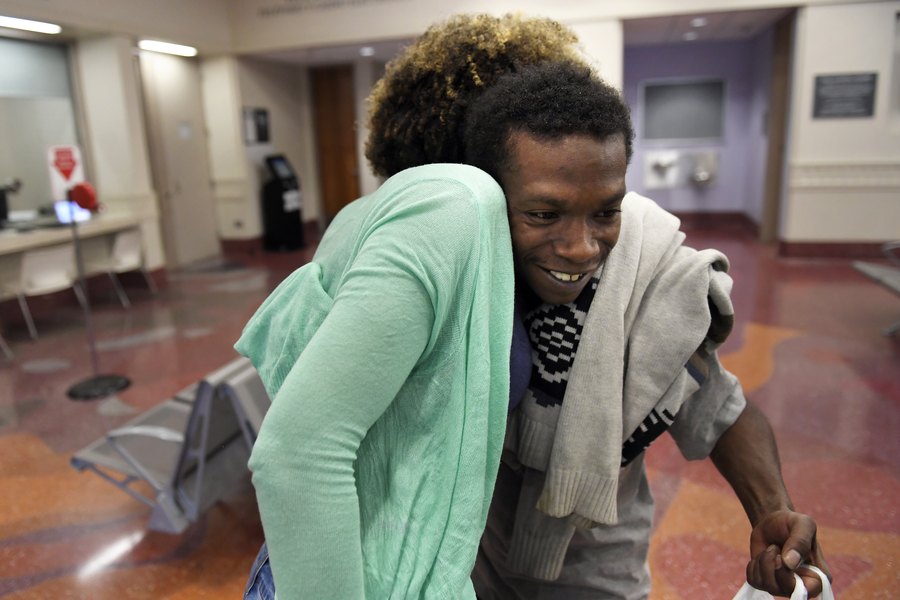 Posting a Utah bail bond can require some additional help. First; Bail is a monetary amount set by the court guaranteeing the accused will appear to every court date until sentenced. Although; A Bond can be put in place of the Bail. Furthermore; The purpose is to allow the accused to remain out of jail pending there trial. This allows the accused to resume their normal life; while they are preparing their case. First of all; When someone is arrested and booked into any Utah jail; the correctional facility will hold them as a courtesy 72 hours. Surprisingly; most cases aren't filed immediately and the accused are just simply released after that 72 hours.  However; The prosecuting agency will have 1 – 7 years to file; unless its a capital case. The state of Utah can re arrest the accused; requiring them to bail out of jail pending there trail.
Prevent being re-arrested Posting a Utah Bail Bond
So; If a Bond is posted while the accused was originally incarcerated; then the prosecuting agency will not be issued a warrant for the accused to be re arrest. Instead; the bond will be assigned to the case; & a court date set for the accused. Now; when contacting Massey's Bail Bonds; an experienced professional Utah Bail Bond Company; we work vigorously with the Utah courts to have you out on bond. Whether; the bond is being posted at the jail or court this successfully allowed Massey's to keep 90% of their clients from having to be re-booked or any warrants to be issued. In Conclusion; Massey's promise is our relentless effort that everyone be given the right to bond. We; continuously work tirelessly on building strong relationships with judges, prosecutors, and law enforcement. Most of all; With over a decade of experience, we are Utah's most Trusted Bail Bonds!