Professional bail bonding in Smithfield, Utah
CALL NOW
(435) 915-3005
Working with a professional bail bonding company will give you immediate insight into why your loved one was incarcerated. Finding out that your loved one has been arrested is never easy.  Our local bondsman will provide you the court information, information on a licensed attorney who specializes in criminal Law, and access to free meetings for those struggling with substance abuse. Massey's Bail Bonds offers the most cost-effective solution to getting your loved one out of jail and will guarantee they remain out throughout the due process. We look forward to speaking with you and assisting you through this difficult time.
Seamless bail bonding service in Smithfield, UT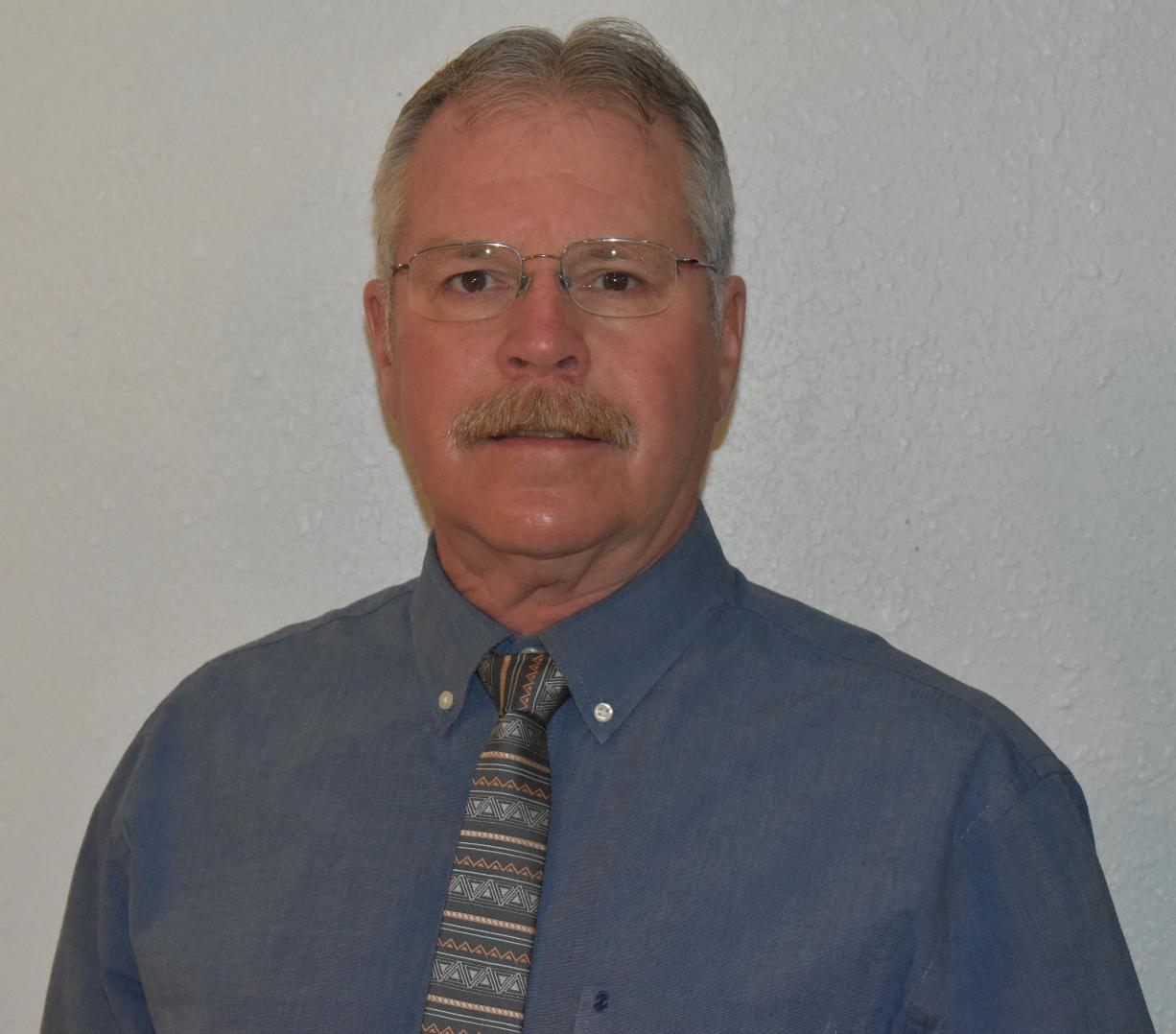 Once you decide to take the next step and move forward with the bond our bail agent will start the bonding process. This starts with calling to complete a Utah bail bond application. The agent will heading over to the jail to post the bond and complete the same application with the accused after release. This process in Smithfield will take no more than 1 hour, given the accused has no holds and the jail has no issues. When you call Massey's Bail Bonds you are working with a company that puts their clients over their earnings. The process will be seamless with a bond you can rely on through the entire due process! Don't wait another minute, call NOW to get started.
A big part of making the bail bonding process seamless has a lot to do with the jail's schedule. Shift changes, meal times, inmate count, and lockdowns. Working with a bail bonding agency that has a dedicated agent in Smithfield, Utah means you are working with an agent that knows the Cache County jail's schedule. The agent has direct access before heading to the jail. He will verify there are no holds on the accused and that the jail is not on lockdown. Trusting in Massey's Bail Bonds will save you time and money. Call now to learn more!
Covered Cities: 
Client Resources in Cache County
Cache County Utah Criminal Attorneys
Cache County Utah Treatment Centers
Office Location
40 W. 1250 N.
Logan, UT 84341
(435) 915-3005