What is a Bail Bond?
What is a Bail Bond? It's the most cost-effective option to post bail in Provo, Utah. That's right; if your loved ones incarcerated, an alternative is to pay a flat 10% fee and let the Bonding company put up the bail. Your loved one stays out through their Due Process, and you avoid paying the entire bail to the court. Call Utah's Most Trusted Bail Bond Company today; a licensed professional will get the Bail Information, offer a free quote, & answer any questions you have regarding the Bail Bond Process within minutes of calling.
Massey's Professional Bondsman explains – What is a Bail Bond?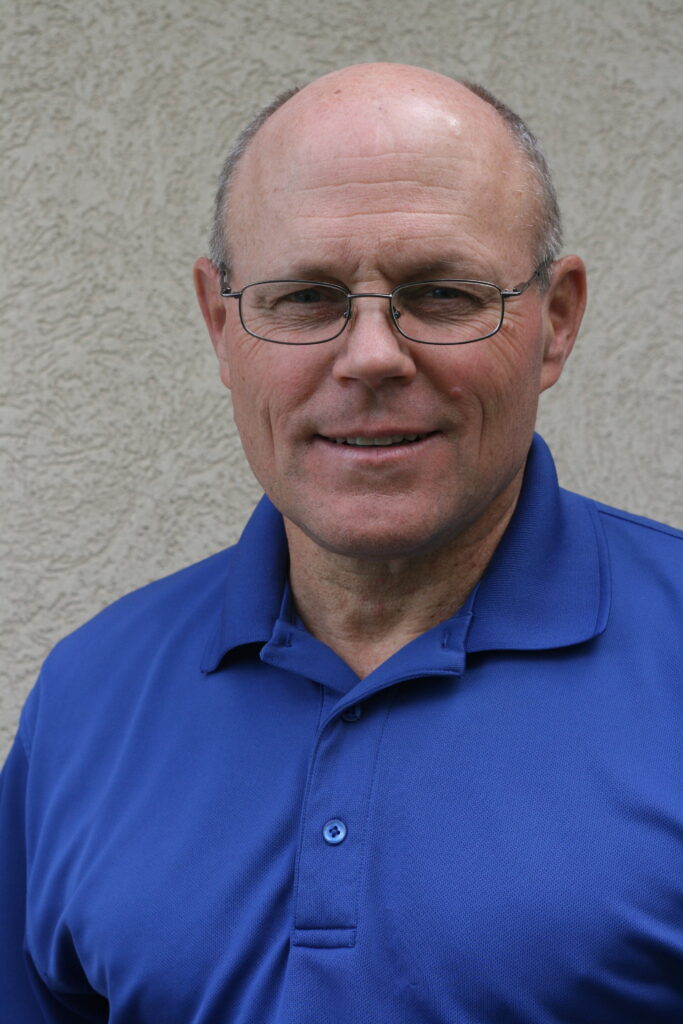 Massey's Bail Bonds employs a Provo, Utah, Bail Bondsman that provides immediate release from the Utah County Jail. The Bail agent understands this is a difficult time, & you can rest assured a level of service that guarantees a smooth and efficient Bonding process. An offer will be provided that is guaranteed to bet the alternative, & will be affordable based our your financial situation. Call with confidence knowing when you ask Massey's what is a Bail Bond, a hassle-free answers given. It's never easy to find out that your loved ones incarcerated, but you can depend on Massey's Bail Bonds to get you through it.
The Utah County Jails on the outskirts of Provo in a small City called Spanish Fork. Massey's professional Bondsman's experience with knowing the jail's Booking process guarantees an immediate release. The agent will post the Bond at a time that doesn't interfere with the jail's day-to-day operations, preventing delay in your loved one getting out of jail. Within 24 hours of the accused incarceration, an on-call judge will address bail. In most cases, bail is set. Bail is peace of mind knowing your loved one remains free throughout their due process. Call now, a professional bondsman is standing by.
Cities Covered
Client Resources In Utah County