Understanding What is a Bail Bondsman in Orem, Utah
What is a Bail Bondsman? An individual appointed by a licensed Bail Bond Company. A Bondsman's duties are to provide potential clients with the Bail, Charges, and Court information, explain the Bail Bond Process, & answer any questions. The Bondsman will be the point of contact throughout the court proceedings until the accused's sentenced, found not guilty, or the case dismissed. Need a referral to criminal attorneys, mental health treatment centers, or rehab centers for substance abuse? Massey's Bail Bonds research top-rated professionals & gets feedback from clients to insure great referrals. Call Utah's most Trusted Bail Bond Company today!
Knowing what is a Bail Bondsman in Orem, Utah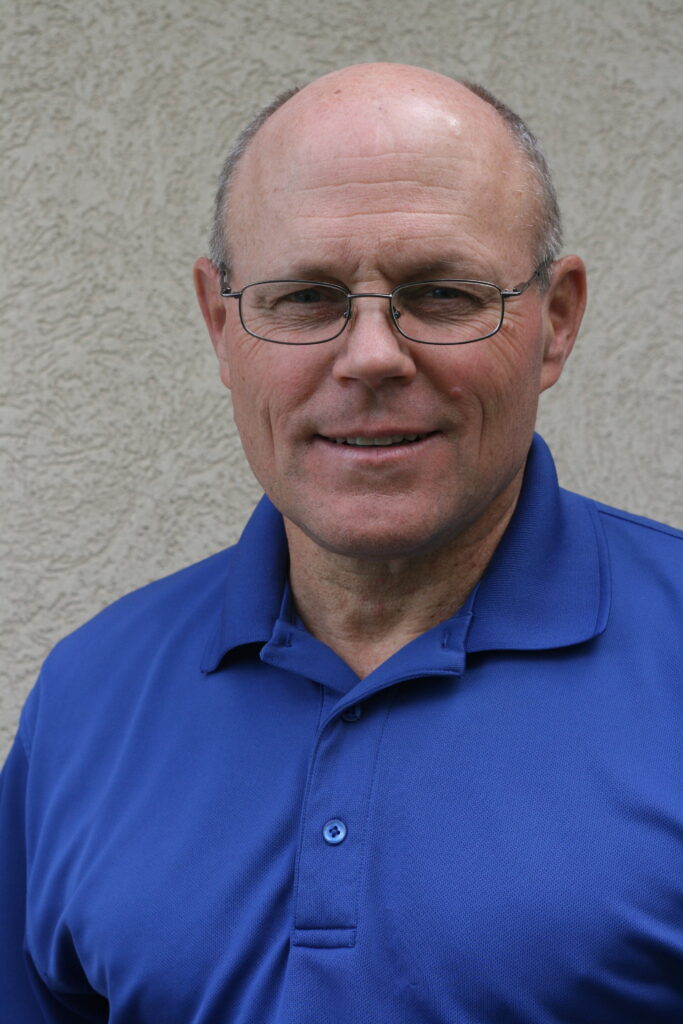 Knowing what is a Bail Bondsman gives our clients confidence. If posting a Bond is the right choice, Massey's Bail Bonds offer competitive rates in Orem, Utah. Our agent is local to the area, so you never have to pay travel fees. Massey's provides our agents on-the-job training and continuing education on the statutes/rules that govern the Bail Bond industry. If you are looking for competitive rates, a local Bondsman, & a same-day release, call Massey's Bail Bonds now for a hassle-free quote!
If your loved ones are arrested, the arresting officer will book them into the Utah County Jail, located 20 miles south of Orem, Utah. Once booked, the inmate will have access to make local calls. A list of licensed Utah Bail Bond companies is provided throughout the jail so your loved one has access to post Bail. The correctional officer will set the bail off of a Utah Bail schedule. An on-call judge within 24 hours will review the bail for final approval. For additional information on the Utah County Jails Bail Set process or need further understanding of what is a Bail Bondsman call Massey's now!
Cities Covered
Client Resources In Utah County