What is a Signature Bond in BigWater, Utah?
What is a Signature Bond? Massey's Bail Bonds will First explain the purpose of a bond. Bails set by the court to guarantee that the accused will appear on all court dates throughout their due process. A bonds put in place of the bail to reassure the court of all appearances. When a Bail Bond agency in BigWater, Utah, offers a Bond, the Bondsman looks to secure their risk with a co-signer so if the accused fails to appear – the Bail Bond agency can recoup the bail that's forfeited to the court from the signer of the bond. For more information on the process in BigWater, Utah, Call the most trusted bondman to get started!
Massey's Bail Bonds explains – "What is a Signature Bond"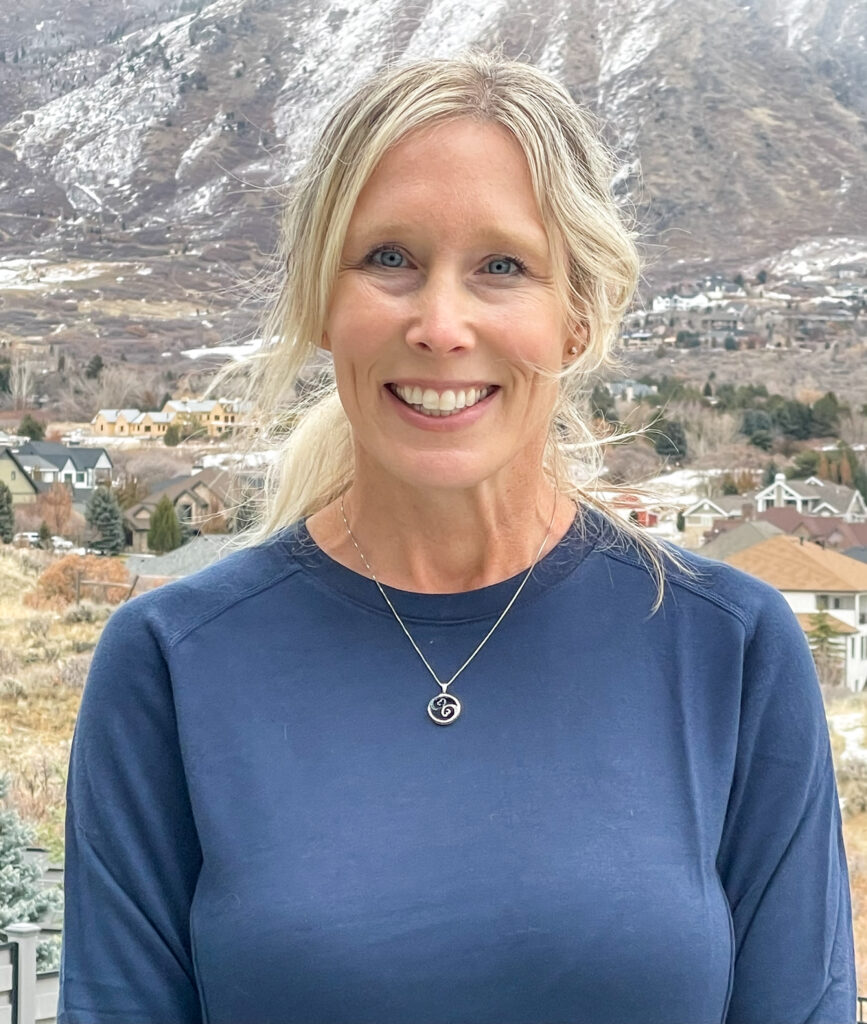 Let's address "What is a Signature Bond" When a Bail Bond Agency approves a co-signer to post bail. There are two options offered – one is a signature Bond. It means the "Co-Signer" can show assets up to the bail amount. Therefore the agency lets the signer sign for the liability up to their assets without requiring collateral to secure the bail. If Massey's Bail Bonds can help you through the process, please don't hesitate to call us directly for immediate Bail information and a free quote!
Informed on what is a signature bond is? Massey's Bail Bonds wants to explain what you should expect if arrested in BigWater, Utah. The arresting officer will transport the accused to the Kane County Jail in Kanab, Utah. Upon arrival, the individual will be: searched, fingerprinted, interviewed, & booked into the correctional facility. Within 24 hours, an on-call Judge will address bail. If Bails granted, then you can contact a licensed Utah Bail Bond Company – Massey's! Which posts bonds at the Kane County Jail. Call now; a professional, friendly Utah Bail Bondsman is standing by.
Covered Cities:
Office Location:
1085 S. Hwy 89A
Kanab, UT 84741
(435) 315-0128